Genesis 46, Never Will I Leave You | Jeff Miles | December 9, 2018
Listen to Audio:
Bible Ref: Genesis 46
Series: Genesis
Description: Pastor Jeff Miles teaches from Genesis 46. God remained faithful to Jacob, carrying him through 22 years of brokenness and grief over the loss of his son Joseph. God brings them back together. The Lord never leaves us or forsakes us.
Topics: Joseph, Jacob, grief, broken, rescue, God is faithful
---
Podcast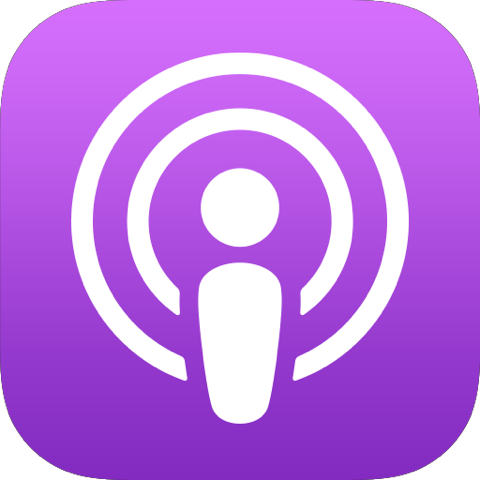 We also offer the Sunday morning teachings in the form of an iTunes audio podcast.
 
 
Sunday Morning Teachings
Showing most recent first.
---
Crossing Paths with Jesus, Matthew 4:1-11
| Jeff Miles | December 17, 2017
Crossing Paths with Jesus, John 20:19-21:25 | Jeff Miles | December 10, 2017
Crossing Paths with Jesus, Luke 23:50-24:32 | Jeff Miles | December 3, 2017
The Rebels' Reward, Genesis 14 | Steve Bunnell | November 26, 2017
Crossing Paths with Jesus, Seven Sayings from the Cross | Jeff Miles | November 19, 2017
Crossing Paths with Jesus, John 18 | Jeff Miles | November 12, 2017
Go Make Disciples | Jeff Miles | November 5, 2017
Baptism | Jeff Miles | October 29, 2017
Crossing Paths with Jesus, John 13:1-17 | Jeff Miles | October 22, 2017
Crossing Paths with Jesus, Mark 14:1-11 | Jeff Miles | October 15, 2017
Crossing Paths with Jesus, Luke 19:1-10 | Jeff Miles | October 8, 2017
Crossing Paths with Jesus, Mark 9:14-29 | Jeff Miles | October 1, 2017
Crossing Paths with Jesus, John 8:1-11 | Jeff Miles | September 24, 2017
Crossing Paths with Jesus, Mark 10:13-31 | Jeff Miles | September 17, 2017
Crossing Paths with Jesus, Mark 12:28-34 | Jeff Miles | September 10, 2017
Crossing Paths with Jesus, Mark 7:1-23 | Jeff Miles | September 3, 2017
Crossing Paths with Jesus, John 9:1-41 | Jeff Miles | August 27, 2017
Crossing Paths with Jesus, John 3:1-21 | Jeff Miles | August 20, 2017
Crossing Paths with Jesus, Mark 5:21-43 | Jeff Miles | August 13, 2017
Crossing Paths with Jesus, Mark 5:1-20 | Jeff Miles | August 6, 2017
Crossing Paths with Jesus, John 5:1-15 | Jeff Miles | July 30, 2017
Crossing Paths with Jesus, John 4:1-42 | Jeff Miles | July 23, 2017
Crossing Paths with Jesus, Mark 2:1-12 | Jeff Miles | July 16, 2017
Crossing Paths with Jesus, Luke 5:1-11 | Jeff Miles | July 9, 2017
1 Corinthians 12, One Body | Greg Hawkins | July 2, 2017
---