1 Samuel 28, 31, The Death of Saul and Jonathan | Jeff Miles | October 20, 2019
Listen to Audio:
Bible Ref: 1 Samuel 28, 31
Series: 1 Samuel
Description: Pastor Jeff Miles teaches from 1 Samuel 28 and 31, and 2 Samuel 1. The story of Saul consulting Samuel through a medium, the Philistine defeat of Israel, the death of Saul and Jonathan, and David's lament poem.
Topics: Saul, Jonathan, David, Samuel, Achish, Philistines, Amalekites, Ziklag, medium, necromancer, death, grief
---
Podcast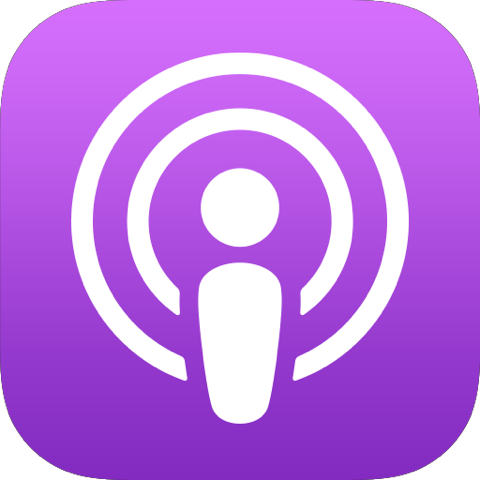 We also offer the Sunday morning teachings in the form of an audio podcast. Here is a direct link on iTunes. You can also search for "Touchstone Christian Fellowship" in your favorite podcast listening app, or paste the following address into your podcast listening app, https://touchstonecf.org/podcast.xml.
 
 
Sunday Morning Teachings
Showing most recent first.
---
Genesis 39, Joseph with Potiphar
| Jeff Miles | November 4, 2018
Genesis 38, It's Complicated | Jeff Miles | October 28, 2018
Genesis 37, Joseph is Sold | Jeff Miles | October 21, 2018
Genesis 35, A Life with God | Jeff Miles | October 14, 2018
Genesis 34, A Disturbing Story | Jeff Miles | October 7, 2018
Genesis 33, Forgiveness and Reconciliation | Jeff Miles | September 30, 2018
Genesis 32, Jacob vs Yahweh | Jeff Miles | September 23, 2018
Genesis 30 and 31, Jealousy | Jeff Miles | September 16, 2018
Genesis 29, Jacob Gets Married | Jeff Miles | September 9, 2018
Genesis 28, Stairway to Heaven | Jeff Miles | September 2, 2018
Genesis 27, God Wins | Jeff Miles | August 26, 2018
Genesis 26, Like Father Like Son | Jeff Miles | August 19, 2018
Genesis 25, Live for the Promise | Jeff Miles | August 12, 2018
Genesis 24, Finding Rebekah | Jeff Miles | August 5, 2018
Genesis 32:22-24, Chaos in the Desert | Joe Gildone | July 29, 2018
Genesis 28:10-12, A Dream in the Middle of Nowhere | Joe Gildone | July 22, 2018
Genesis 23, Sarah's Passing | Jeff Miles | July 15, 2018
Genesis 22, The Lord Will Provide | Jeff Miles | July 8, 2018
Genesis 21, The Arrival and a Departure | Jeff Miles | July 1, 2018
Listening to Your Life, Genesis 50:19-21 | Joe Gildone | June 24, 2018
Father's Day, Matthew 6:26 | Greg Hawkins | June 17, 2018
Genesis 20, Not Again! | Jeff Miles | June 10, 2018
John 8, The Light of the World | Greg Hawkins | June 3, 2018
Genesis 19, A Compromised Life | Jeff Miles | May 27, 2018
Genesis 18, Is God Fair? | Jeff Miles | May 20, 2018
---