Matthew 9:27-38, He Has Done Everything Well | Jeff Miles | January 9, 2022
Listen to Audio:
Bible Ref: Matthew 9:27-38
Series: Matthew
Description: Pastor Jeff Miles teaches from Matthew 9:27-38. The harvest is plentiful, but the workers are few.
Topics: harvest, workers, field, blind, mute, demon possession, Son of David, sheep, shepherd
---
Podcast
We also offer the Sunday morning teachings in the form of an audio podcast. Here is a direct link on iTunes and here is a direct link on Spotify. You can also search for "Touchstone Christian Fellowship" in your favorite podcast listening app, or paste the following address into your podcast listening app, https://touchstonecf.org/podcast.xml.
Sunday Morning Teachings
Showing most recent first.
---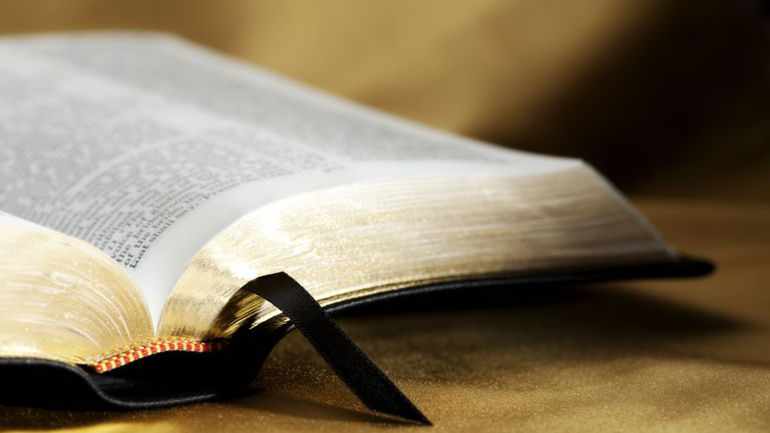 Psalm 27, Waiting for the Lord | Jeff Miles | January 24, 2021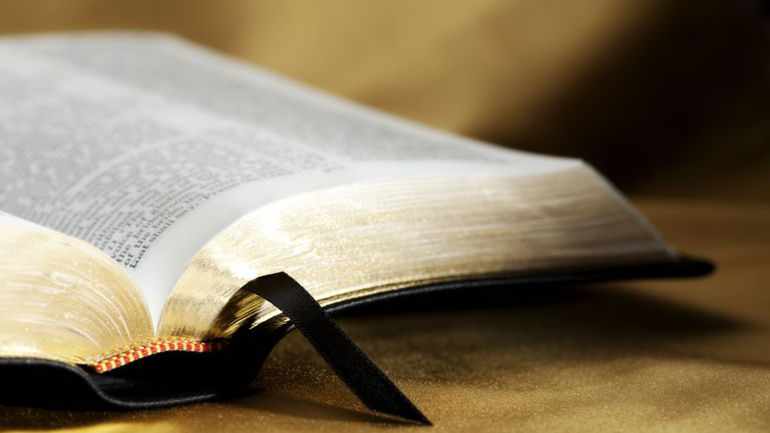 Psalm 139, The Lord Knows Me | Jeff Miles | January 17, 2021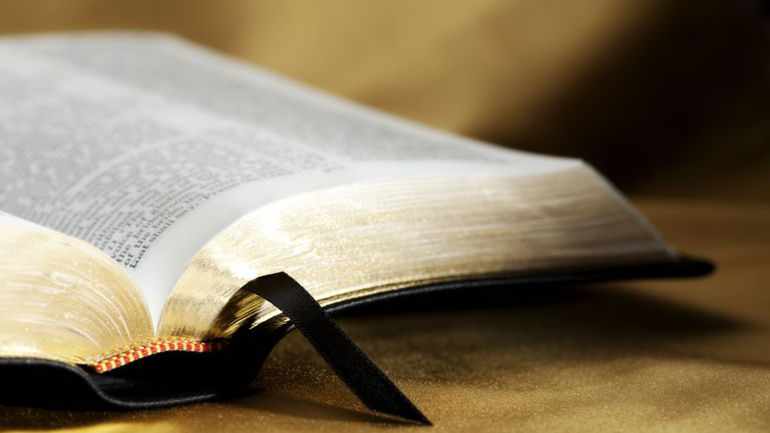 Be a Peacemaker | Jeff Miles | January 10, 2021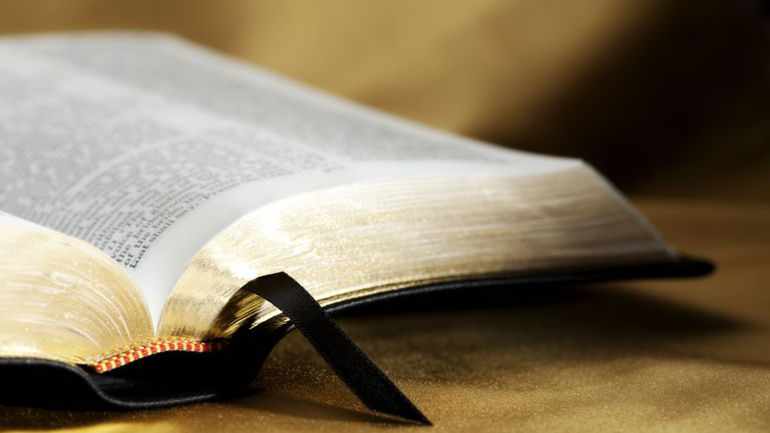 Read the Bible | Jeff Miles | January 3, 2021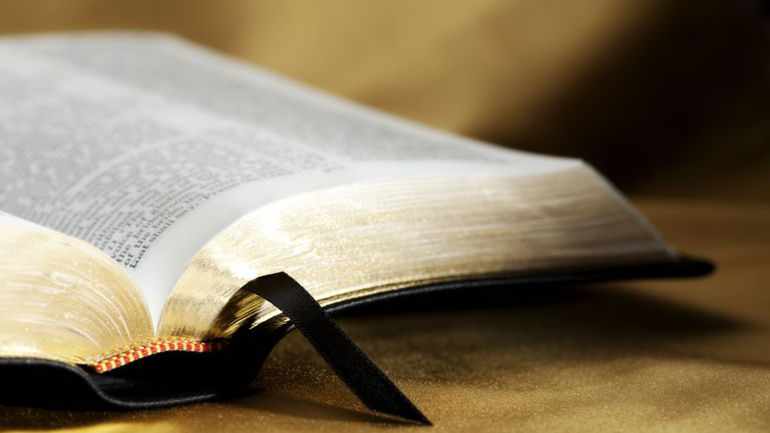 Heaven | Jeff Miles | December 27, 2020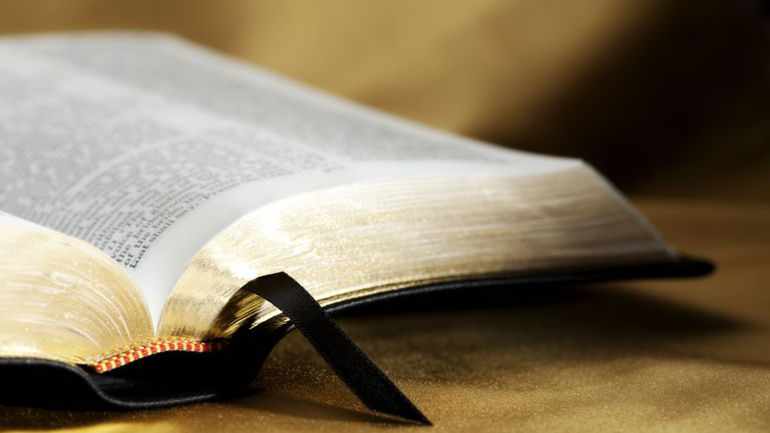 Psalm 98, Joy to the World | Jeff Miles | December 20, 2020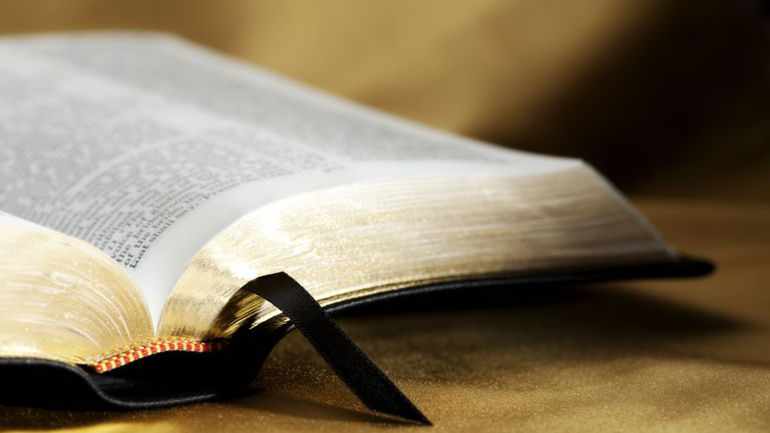 Psalm 42, The Struggle of a Downcast Soul | Jeff Miles | December 13, 2020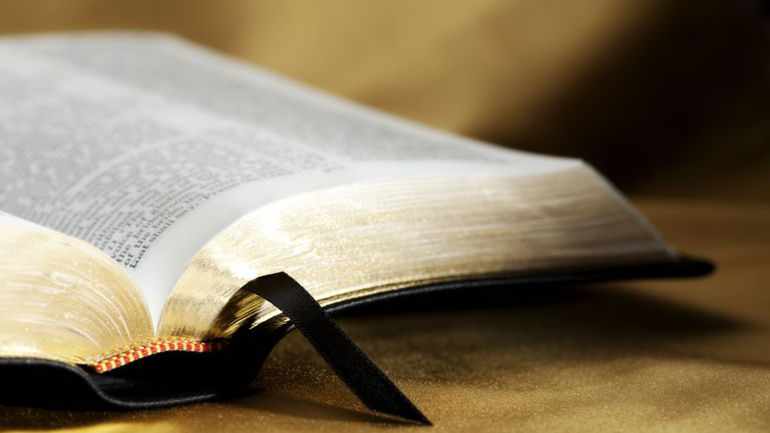 Psalm 19, God's Revelation | Jeff Miles | December 6, 2020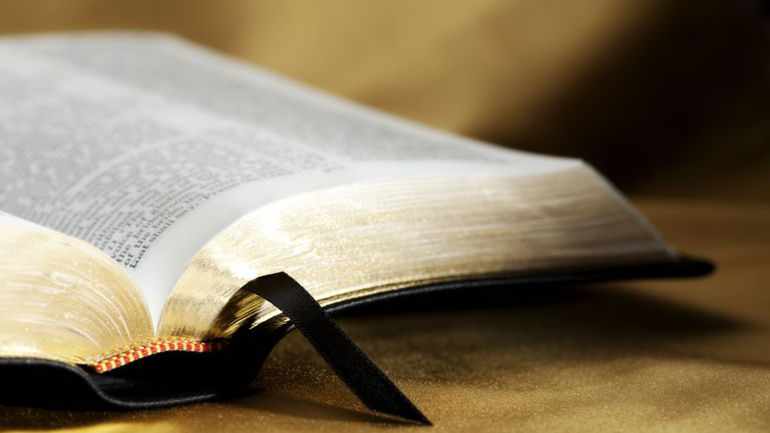 Psalm 84, Yearning to be Near Him | Jeff Miles | November 29, 2020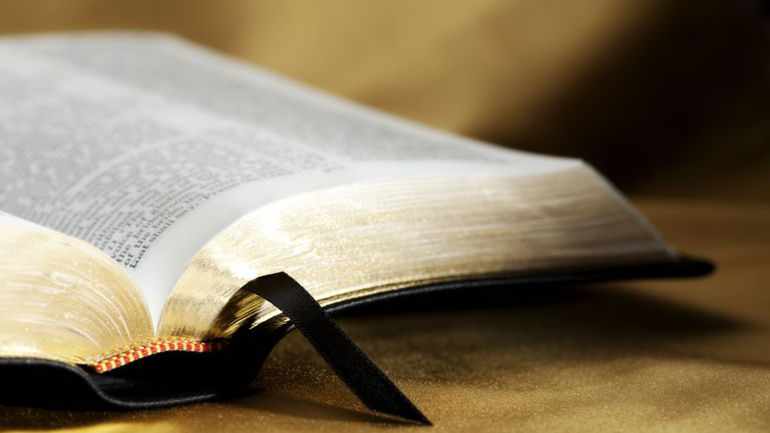 Psalm 103, Self-Talk | Jeff Miles | November 22, 2020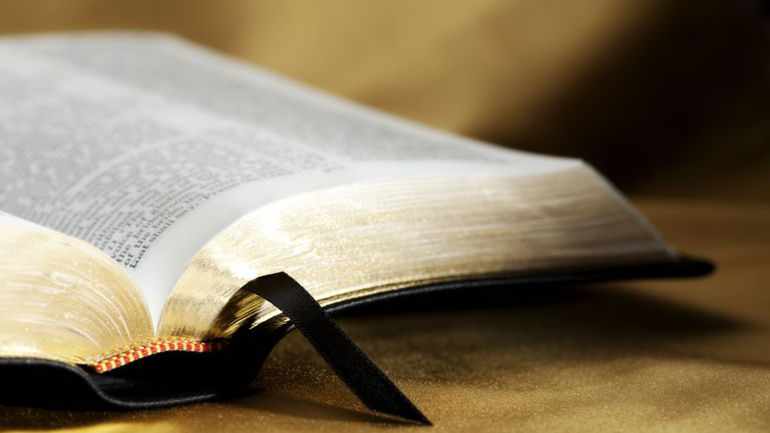 Psalm 23, He Refreshes My Soul | Jeff Miles | November 15, 2020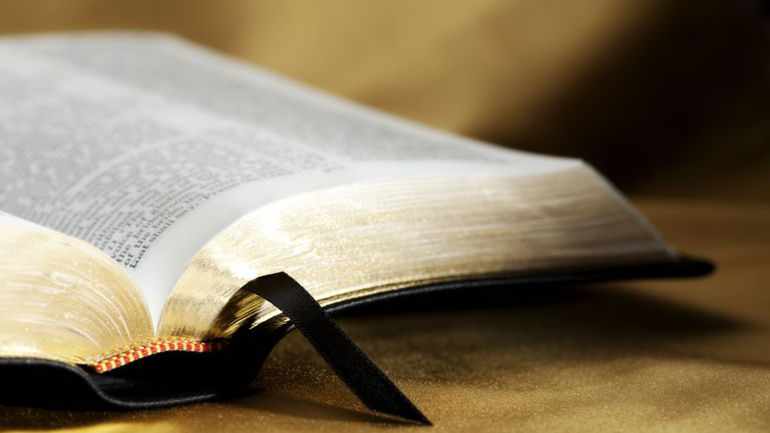 Psalm 1, The Two Ways | Jeff Miles | November 8, 2020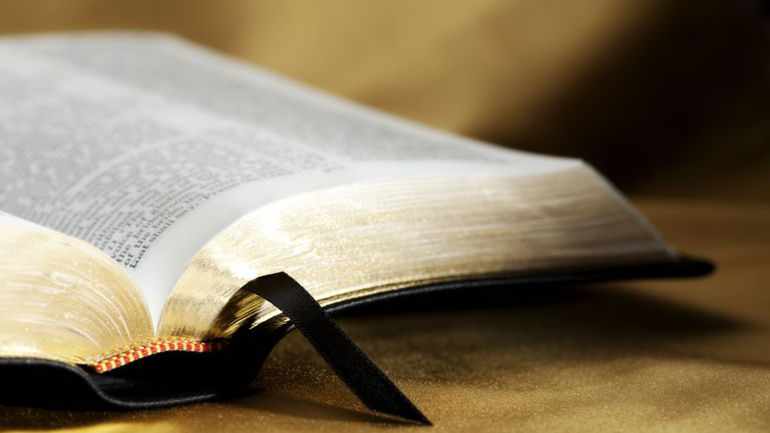 God is Good | Jeff Miles | November 1, 2020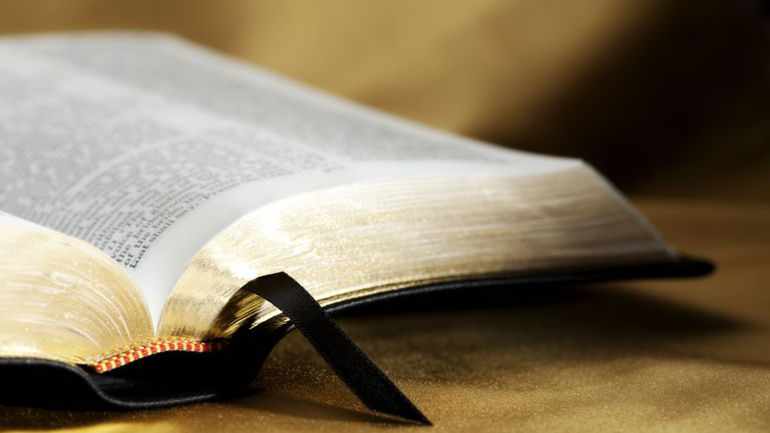 1 John 5:13-21, You Can Know | Jeff Miles | October 25, 2020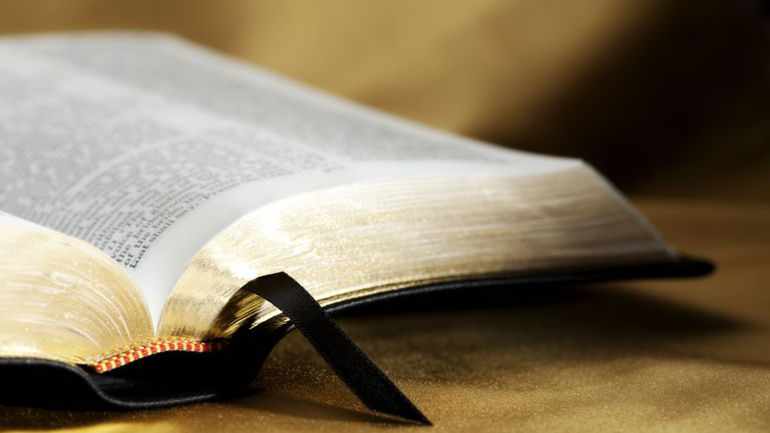 1 John 5:6-12, Life in the Son | Jeff Miles | October 18, 2020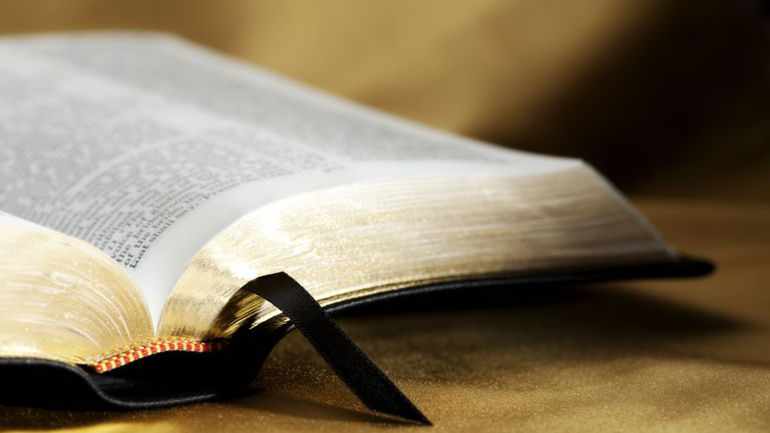 1 John 5:1-5, Love, Obey, Love | Jeff Miles | October 11, 2020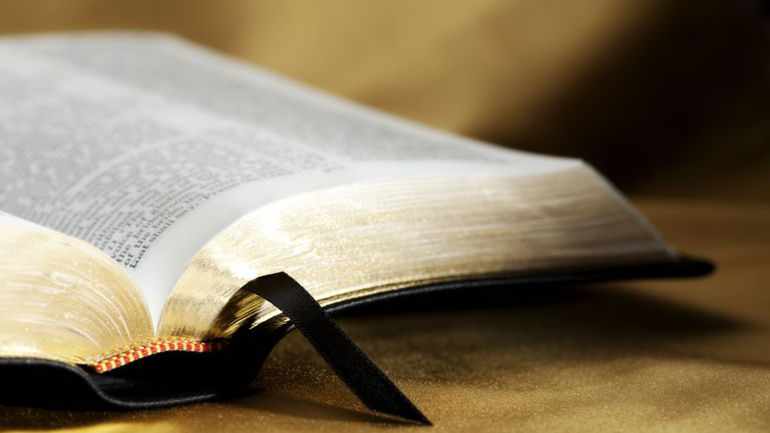 1 John 4:7-21, Love One Another | Jeff Miles | October 4, 2020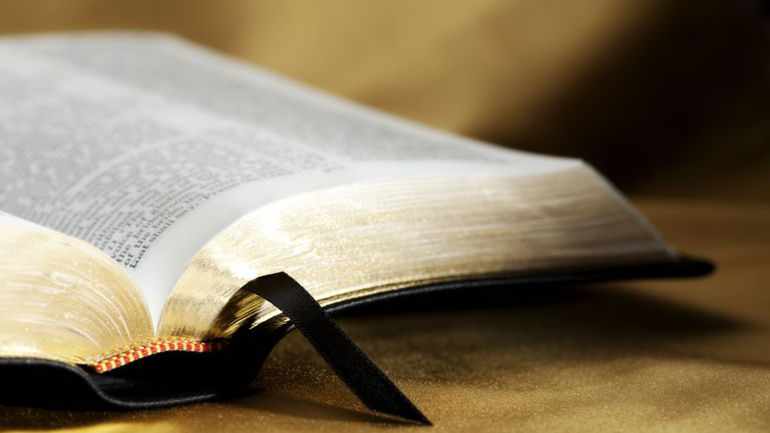 1 John 4:1-6, What is True? | Jeff Miles | September 27, 2020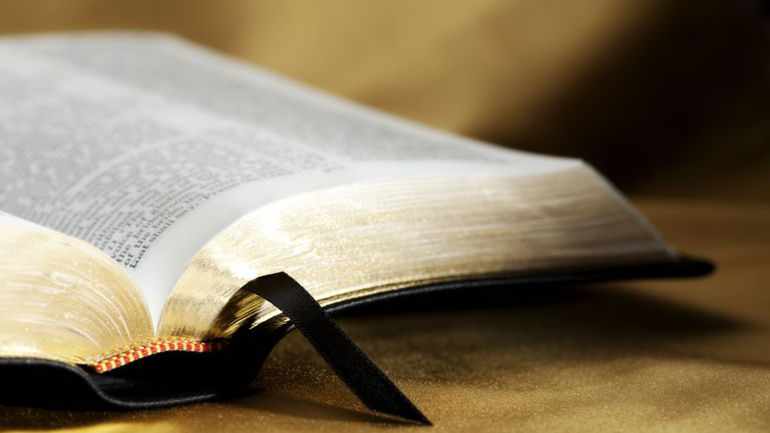 1 John 3:11-24, What Love Is | Jeff Miles | September 20, 2020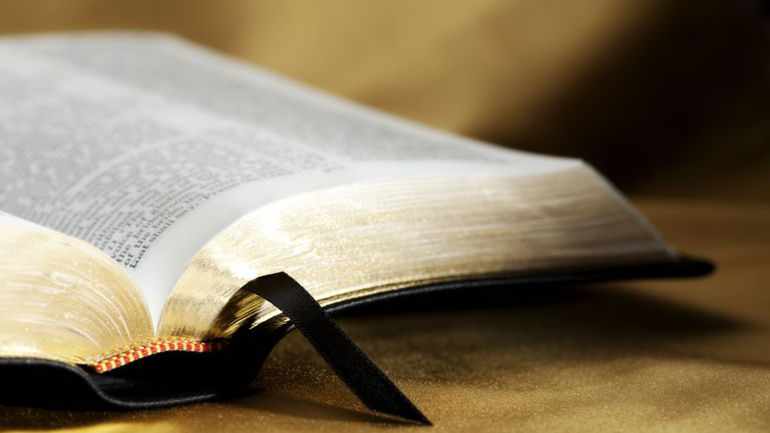 1 John 2:29-3:10, Going to be Like Jesus | Jeff Miles | September 13, 2020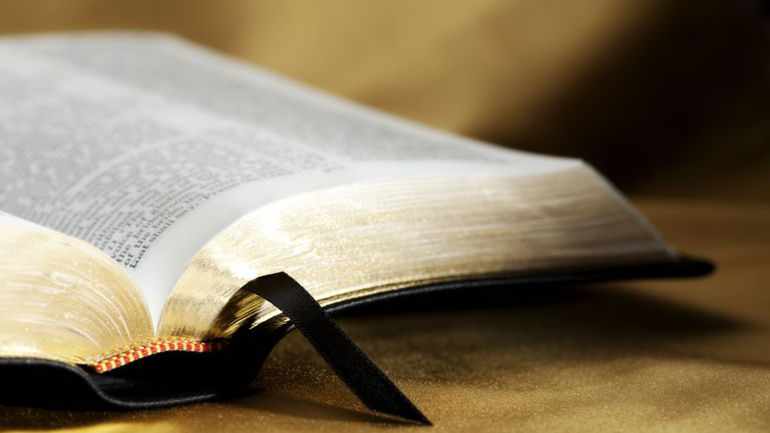 John 12:20-33, Unless a Kernel of Wheat | Joe Gildone | September 6, 2020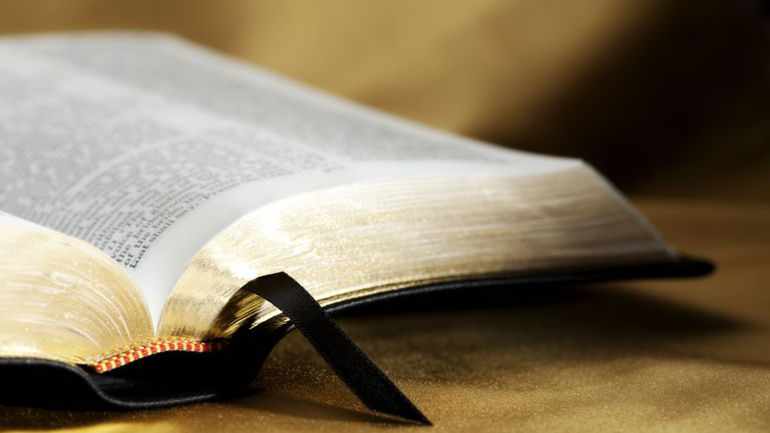 1 John 2:18-28, Remain in Him | Jeff Miles | August 30, 2020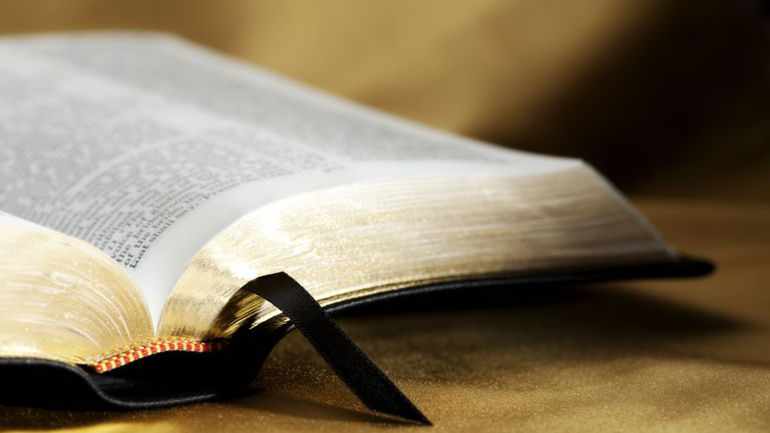 1 John 2:12-17, You Know Him | Jeff Miles | August 23, 2020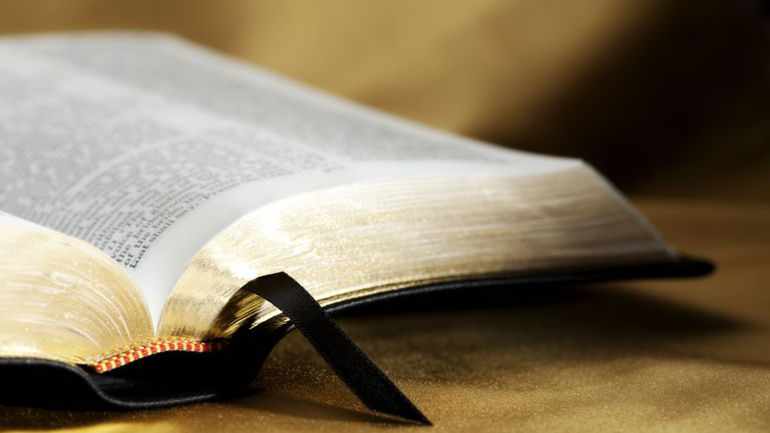 1 John 2:3-11, Love | Jeff Miles | August 16, 2020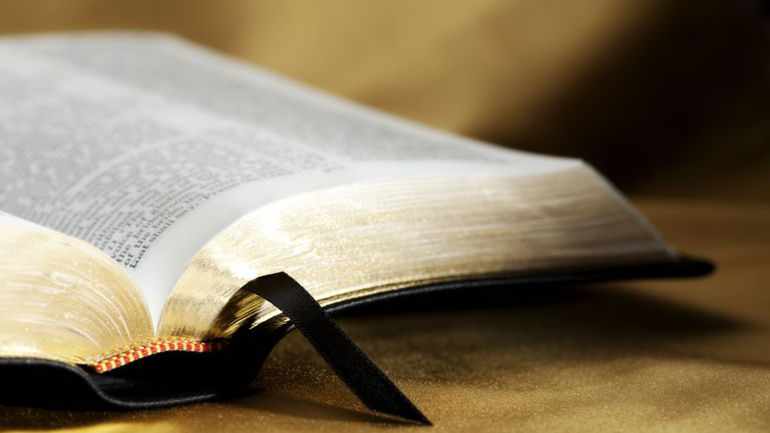 1 John 1:5-2:2, Walking in the Light | Jeff Miles | August 2, 2020
---