Easter-The Seven I Am Sayings | Jeff Miles | April 21, 2019
Listen to Audio:
Bible Ref: John 6
Series: Easter
Description: Pastor Jeff Miles teaches the seven I AM declarations by Jesus about himself.
Topics: Easter, resurrection, I AM, bread of life, light of the world, gate, door, good shepherd, life, way truth, vine
---
Podcast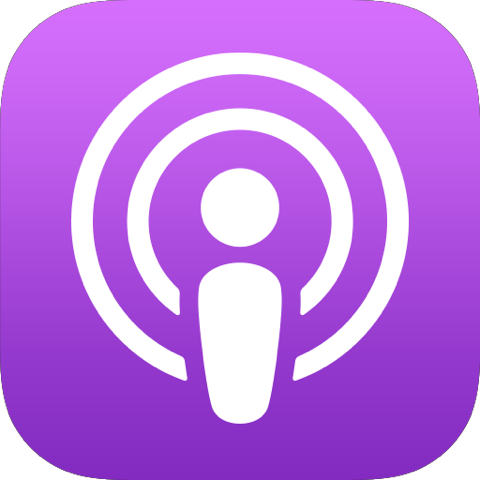 We also offer the Sunday morning teachings in the form of an audio podcast. Here is a direct link on iTunes. You can also search for "Touchstone Christian Fellowship" in your favorite podcast listening app, or paste the following address into your podcast listening app, https://touchstonecf.org/podcast.xml.
 
 
Sunday Morning Teachings
Showing most recent first.
---
Genesis 16, The God Who Sees Me
| Jeff Miles | May 6, 2018
Genesis 15, The Oath | Jeff Miles | April 29, 2018
Genesis 13:5-14:24, Live For The Promise | Jeff Miles | April 22, 2018
Genesis 12:10-13:4, Stepping In It | Jeff Miles | April 15, 2018
Genesis 11:10-12:9, Tents and Altars | Jeff Miles | April 8, 2018
Easter 2018–The First Sign | Jeff Miles | April 1, 2018
Genesis 9:18-11:9, Tower of Babel | Jeff Miles | March 18, 2018
Genesis 6:11-9:17, Noah–Part 2 | Jeff Miles | March 11, 2018
Genesis 6, Noah–Part 1 | Jeff Miles | March 4, 2018
Genesis 5, Walk With God | Jeff Miles | February 25, 2018
Genesis 4, Cain and Abel | Jeff Miles | February 18, 2018
Psalm 25, Truth | Greg Hawkins | February 11, 2018
Genesis 3:11-24, The Consequences | Jeff Miles | February 4, 2018
Genesis 3:1-10, The Fall | Jeff Miles | January 28, 2018
Genesis 2:4-25, Making Humans | Jeff Miles | January 21, 2018
Genesis 1:6-2:3, The Creation Story | Jeff Miles | January 14, 2018
Genesis 1:2-5, Let There Be Light | Jeff Miles | January 7, 2018
Genesis 1:1, God Created | Jeff Miles | December 31, 2017
Christmas 2017 | Jeff Miles | December 24, 2017
Crossing Paths with Jesus, Matthew 4:1-11 | Jeff Miles | December 17, 2017
Crossing Paths with Jesus, John 20:19-21:25 | Jeff Miles | December 10, 2017
Crossing Paths with Jesus, Luke 23:50-24:32 | Jeff Miles | December 3, 2017
The Rebels' Reward, Genesis 14 | Steve Bunnell | November 26, 2017
Crossing Paths with Jesus, Seven Sayings from the Cross | Jeff Miles | November 19, 2017
Crossing Paths with Jesus, John 18 | Jeff Miles | November 12, 2017
---