Matthew 19:27-20:16, The Last Will Be First and The First Will Be Last | Jeff Miles | June 26, 2022
Listen to Audio:
Bible Ref: Matthew 19:27-20:16
Series: Matthew
Description: Pastor Jeff Miles teaches from Matthew 19 and 20. Jesus explains what he means when he said, "The last will be first, and the first will be last."
Topics: rich young ruler, little children, eternal life, reward, first and last, parable of the workers in the vineyard
---
Podcast
We also offer the Sunday morning teachings in the form of an audio podcast. Here is a direct link on iTunes and here is a direct link on Spotify. You can also search for "Touchstone Christian Fellowship" in your favorite podcast listening app, or paste the following address into your podcast listening app, https://touchstonecf.org/podcast.xml.
Sunday Morning Teachings
Showing most recent first.
---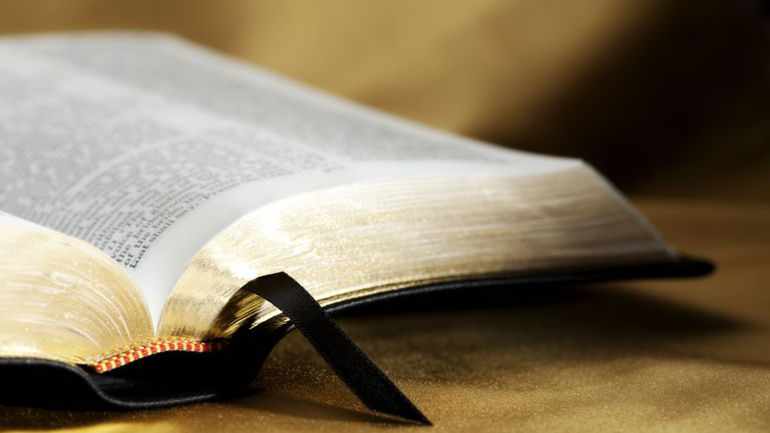 2 Peter 1:12-21, Remember | Jeff Miles | July 11, 2021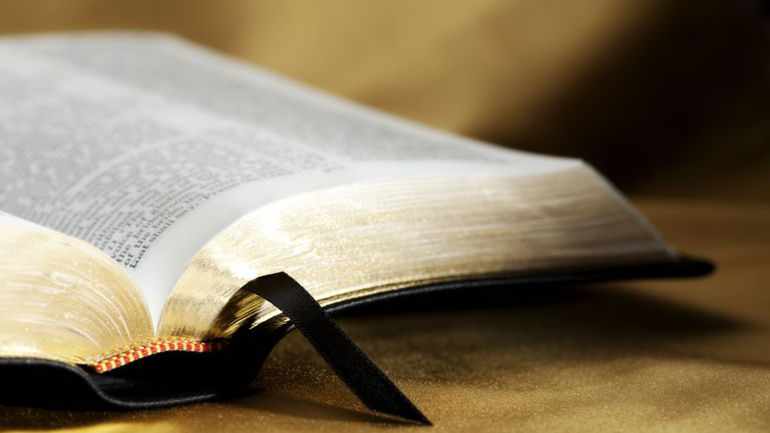 2 Peter 1:3-11, A Spiritual Sandwich for Growing | Jeff Miles | July 4, 2021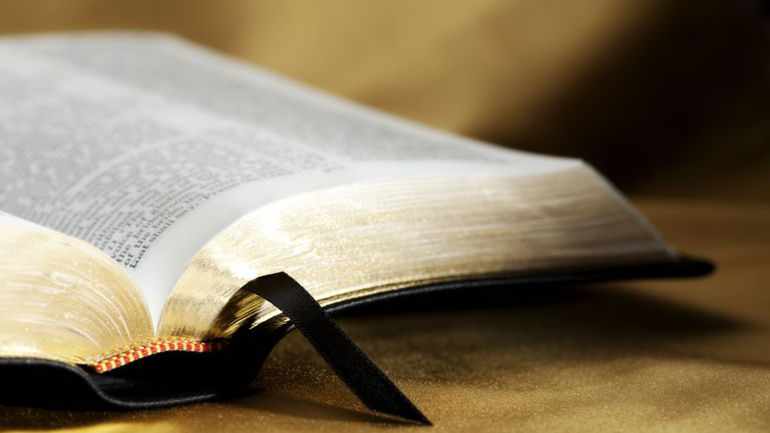 2 Peter 1:1-2, Peter's Second Letter | Jeff Miles | June 27, 2021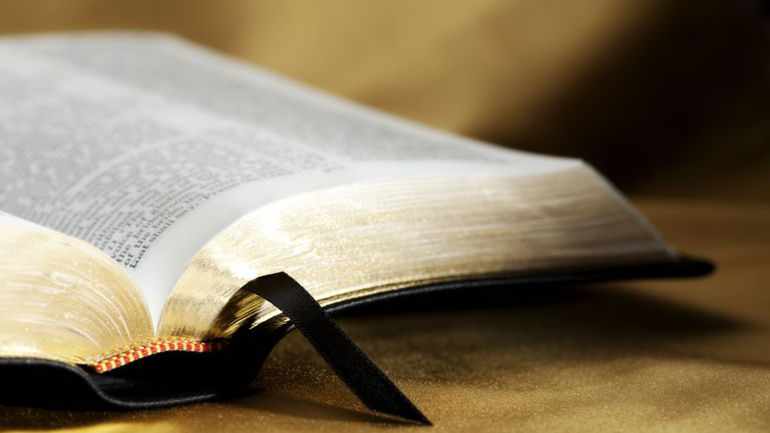 1 Peter 5, Some Last Items Before Goodbye | Jeff Miles | June 20, 2021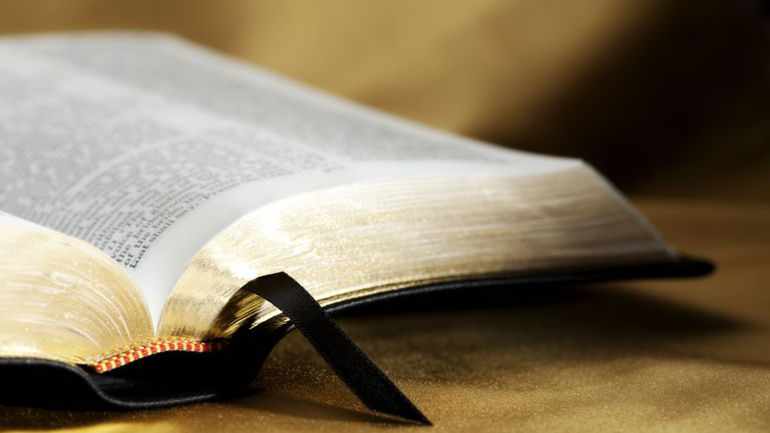 1 Peter 4:12-19, Don't Be Surprised by Suffering | Jeff Miles | June 13, 2021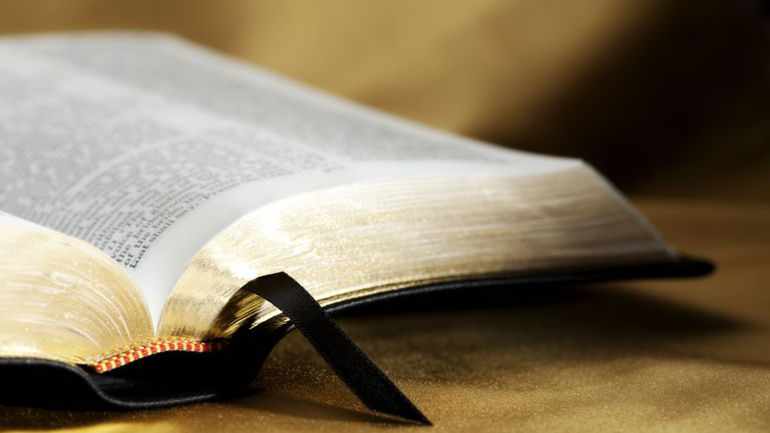 1 Peter 4:1-11, Let it Flow | Jeff Miles | June 6, 2021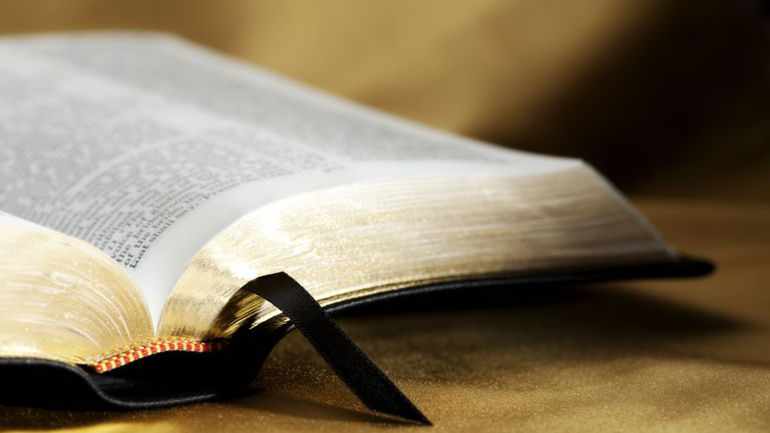 1 Peter 3:13-22, Share Jesus | Jeff Miles | May 30, 2021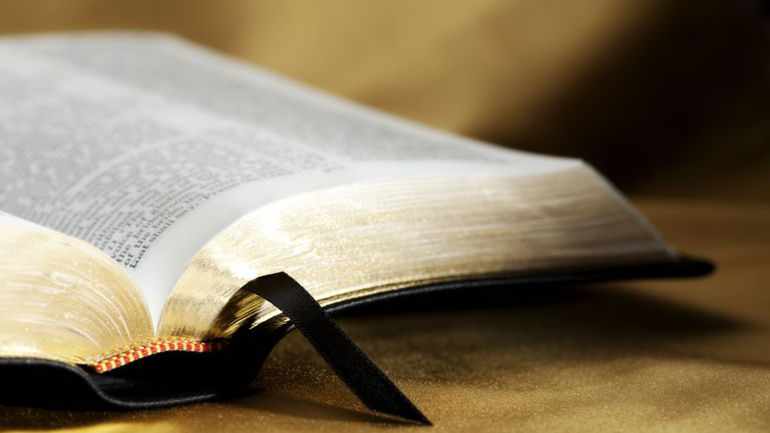 Romans 12:9-21, Feeding the Enemy | Joe Gildone | May 23, 2021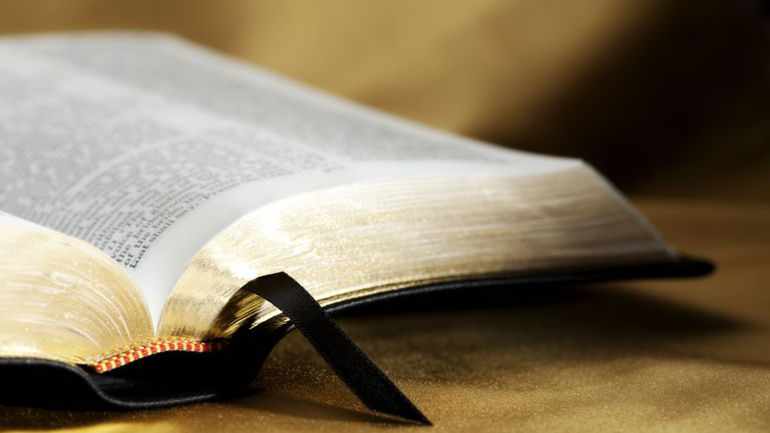 Matthew 16:21-26, Pick Up Your Cross | Joe Gildone | May 16, 2021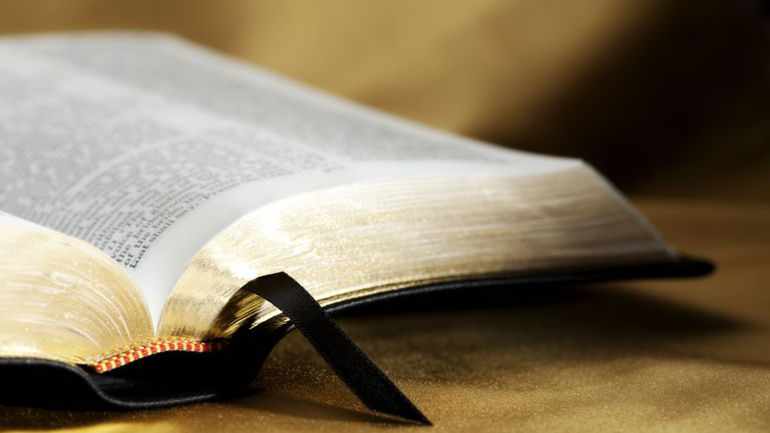 Genesis 16, The God Who Sees Me | Jeff Miles | May 9, 2021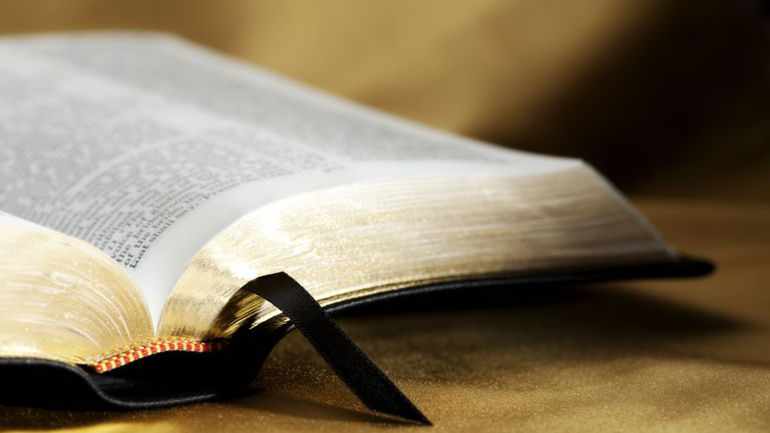 1 Peter 3:8-12, Maintaining Unity | Jeff Miles | May 2, 2021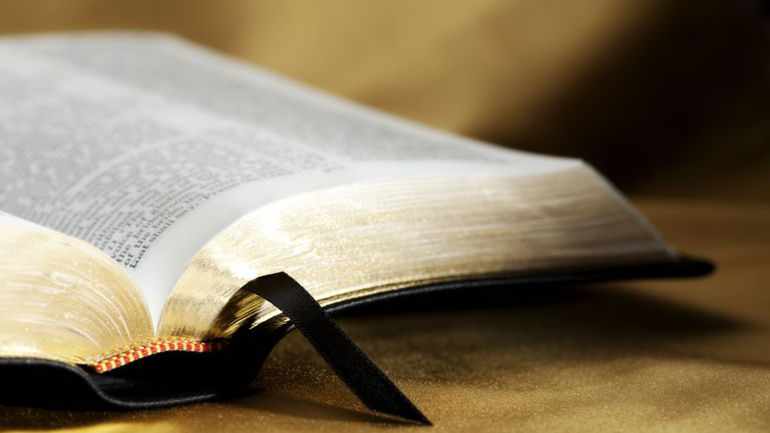 1 Peter 3:1-7, Wives and Husbands | Jeff Miles | April 25, 2021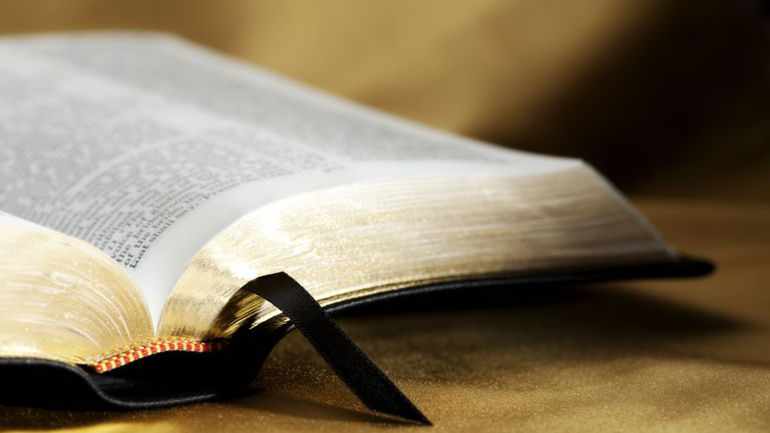 1 Peter 2:13-25, Submit and Respect | Jeff Miles | April 18, 2021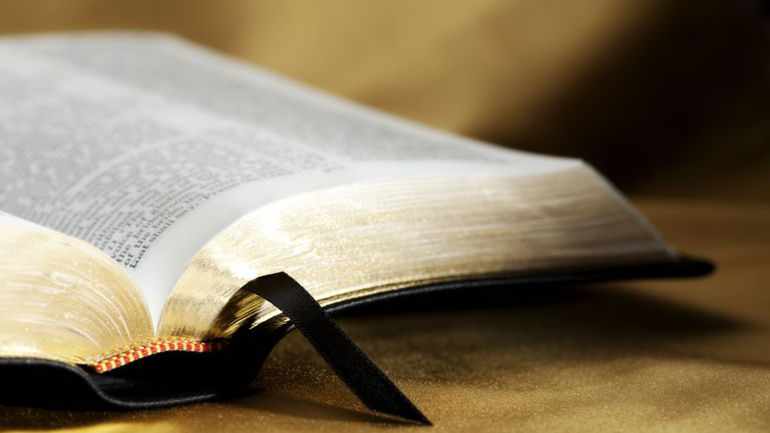 1 Peter 2:11-12, Salt and Light | Jeff Miles | April 11, 2021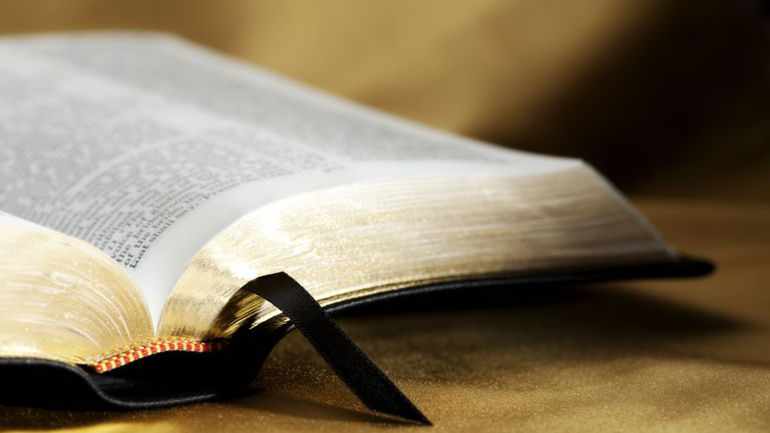 Easter 2021 | Jeff Miles | April 4, 2021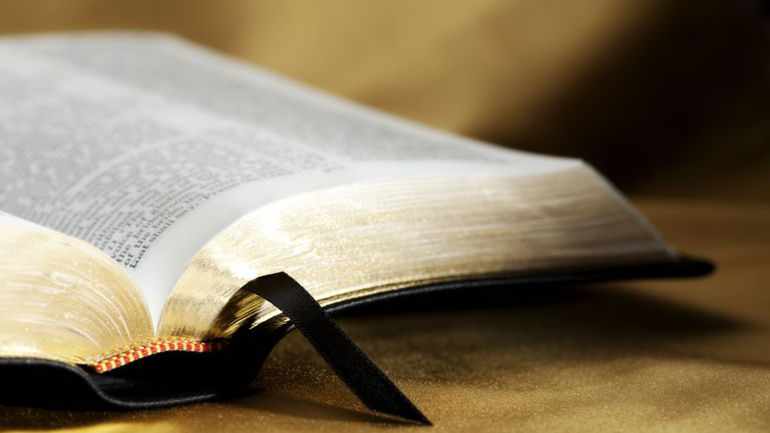 1 Peter 2:4-10, Who Am I? | Jeff Miles | March 28, 2021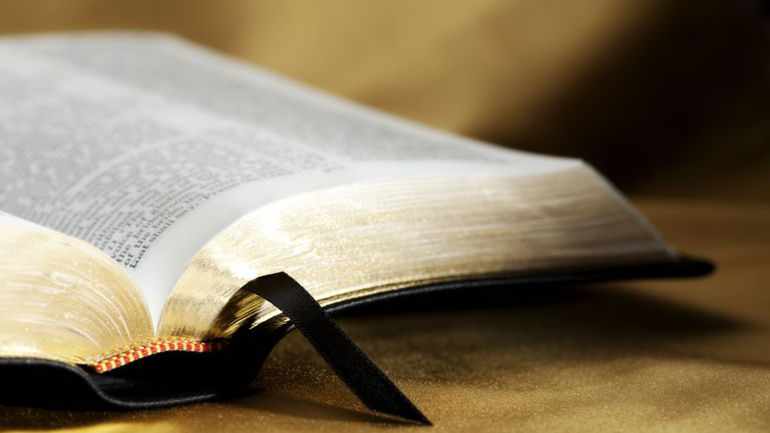 1 Peter 1:22-2:3, Love is Holiness | Jeff Miles | March 21, 2021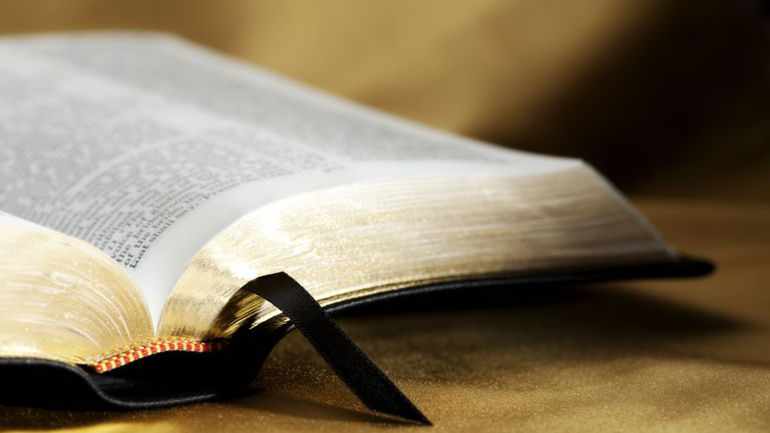 1 Peter 1:17-21, Fear and Rescue | Jeff Miles | March 14, 2021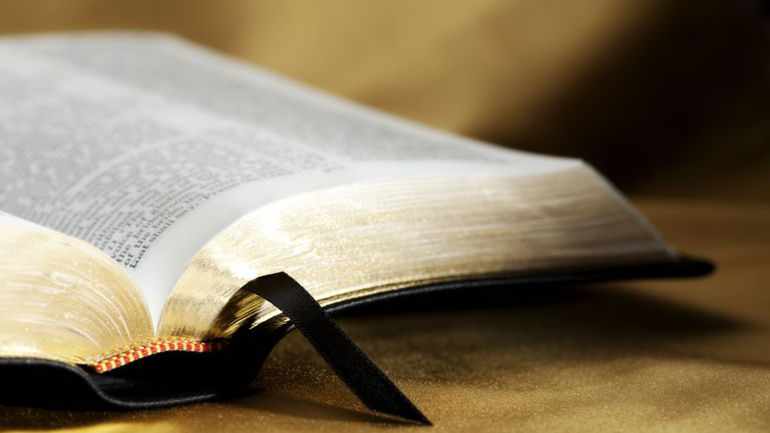 1 Peter 1:13-16, Being Like Our Father | Jeff Miles | March 7, 2021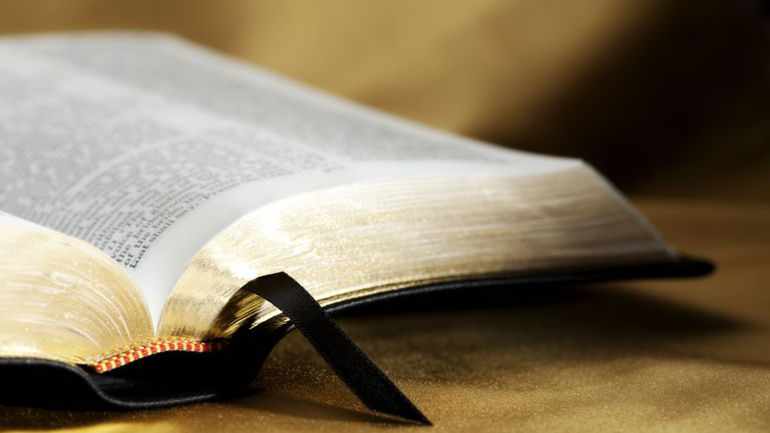 1 Peter 1:3-12, Our Salvation | Jeff Miles | February 28, 2021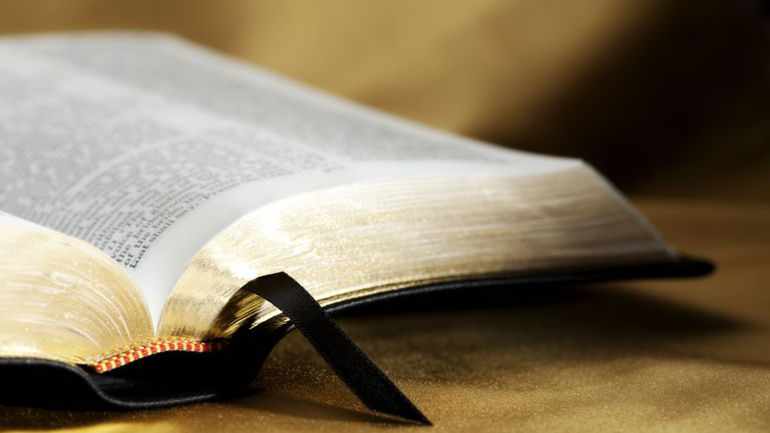 1 Peter 1:1-2, Chosen | Jeff Miles | February 21, 2021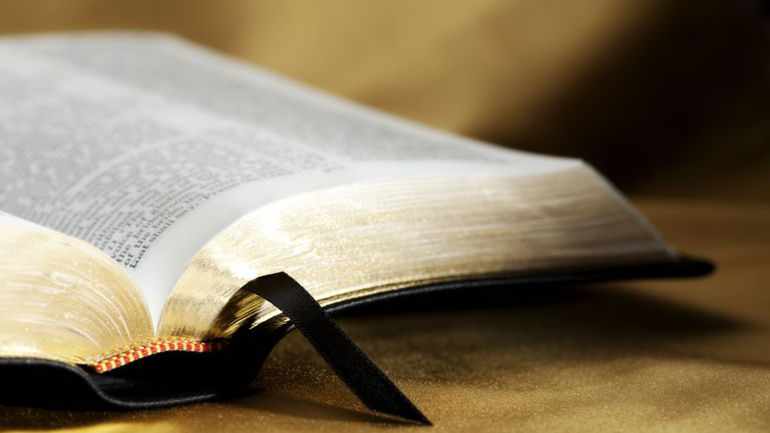 Psalm 133, Unity | Jeff Miles | February 14, 2021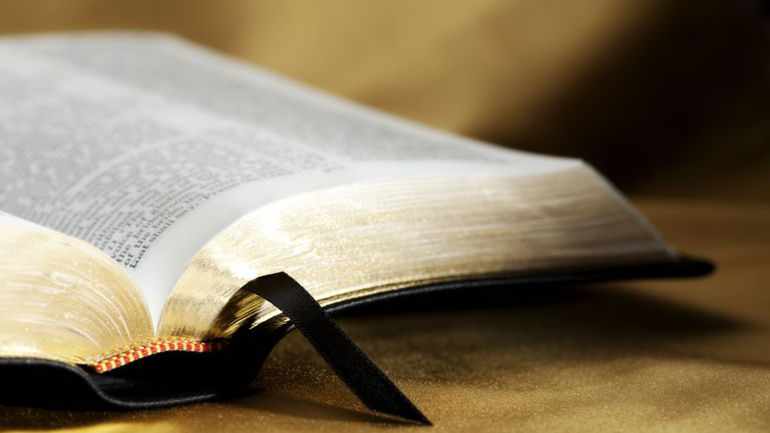 Psalm 150, Praise the Lord | Jeff Miles | February 7, 2021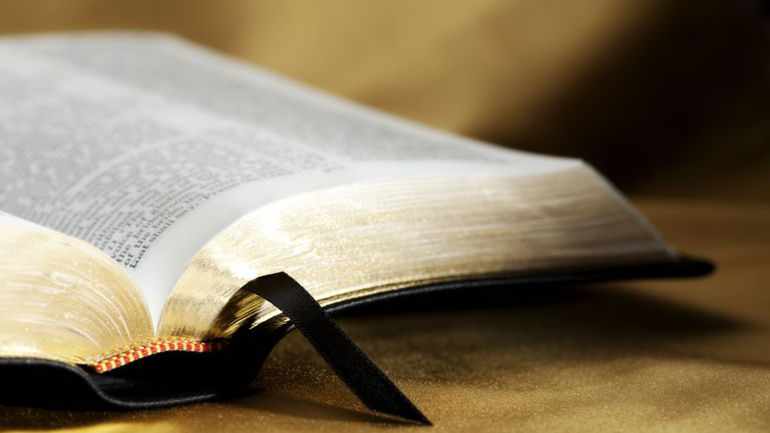 Psalm 62, Resting in the Lord | Jeff Miles | January 31, 2021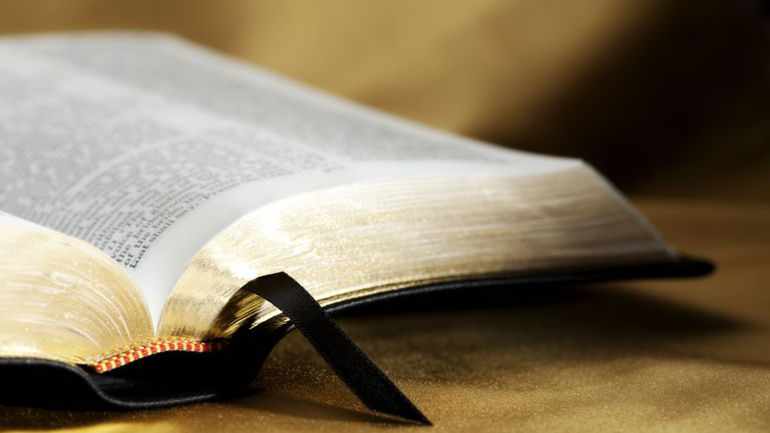 Psalm 27, Waiting for the Lord | Jeff Miles | January 24, 2021
---