From the Sunday Bulletin, 06-26-2022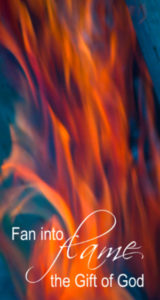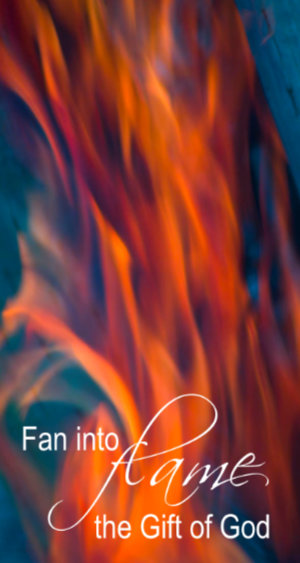 Women's Retreat Registrations Are Now Open: Sign-up for the upcoming women's retreat, taking place September 30 – October 2, at Zephyr Point at beautiful Lake Tahoe. The theme will be "Fan Into Flame the Gift of God." You can register in the lobby at church or online at: touchstonecf.org/womens-retreat.
Prayer and Praise Service: Join us for a dedicated time of prayer and worship next Sunday evening, July 10, at 6:30 pm. We will gather in person here at Touchstone.
Sunday Video and Audio: Did you miss a teaching and want to catch up? Just go to touchstonecf.org and click the "Watch and Listen" tab. All of the past teachings can be found there.
Join the Prayer Email List: Praying for each other is a vital part of being involved in the Touchstone family. Join the prayer email list to receive the prayer requests that people submit. Just check the "Prayer Email List" box on the Get Connected tear-off or at touchstonecf.org/get-connected.
Sound and Media Teams: Our Sound, Media, and Video teams are a great way to serve. If you're interested in running the sound board, the projection system, or the live stream video system, check the "Media" or "Sound" box on the Get Connected tear-off or at touchstonecf.org/get-connected.
Israel Trip: Tour the land of the Bible and Jesus! A trip to Israel is planned for November 28 – December 9, 2022. Now is the time to make plans for this once in a lifetime trip. An information sheet with details is available in the lobby.
Volunteer at Union Gospel Mission Clothes Closet: They are looking for women volunteers to help with their clothes closet. For more details about this opportunity, please refer to the flier in the lobby.
Bulletin Download
View and/or download this week's bulletin in PDF format.
Church Calendar
View the church calendar.
Here is a link to our calendar on Google, which you can subscribe to.