Hannah, Prayer | Jeff Miles | March 17, 2019
Listen to Audio:
Bible Ref: 1 Samuel 1-2
Series: Bible Women
Description: Pastor Jeff Miles teaches the story of Hannah praying for a child, and the Lord blessing her with a son, Samuel, who will become one the greatest leaders in Israel's history. The Lord hears and answers the prayers of his poeple. Cast all your anxiety on the Lord because he cares for you.
Topics: Hannah, Prayer, Samuel, Nazirite, palindrome
---
Podcast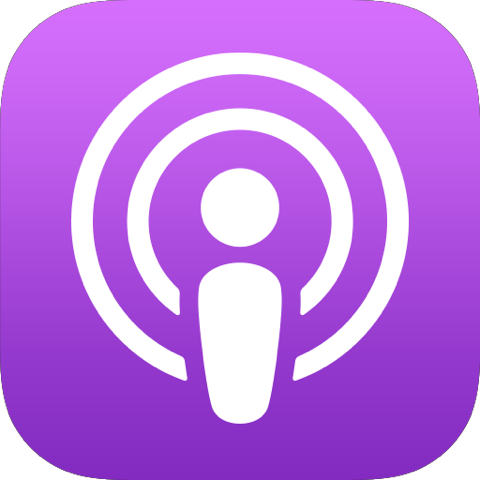 We also offer the Sunday morning teachings in the form of an audio podcast. Here is a direct link on iTunes. You can also search for "Touchstone Christian Fellowship" in your favorite podcast listening app, or paste the following address into your podcast listening app, https://touchstonecf.org/podcast.xml.
 
 
Sunday Morning Teachings
Showing most recent first.
---
Hannah, Prayer
| Jeff Miles | March 17, 2019
Martha and Mary, Devotion | Jeff Miles | March 10, 2019
Martha and Mary, Death | Jeff Miles | March 3, 2019
Martha and Mary, Distractions | Jeff Miles | February 24, 2019
Abigail, Peace Making | Jeff Miles | February 17, 2019
Jonah 4, A Lesson on Grace | Jeff Miles | February 10, 2019
Jonah 3, The Mulligan | Jeff Miles | February 3, 2019
Jonah 2, In the Big Fish | Jeff Miles | January 27, 2019
Jonah 1:4-17, Running From God | Jeff Miles | January 20, 2019
Jonah 1:1-3, I'm Not Going! | Jeff Miles | January 13, 2019
Genesis 50, All Things Work for the Good | Jeff Miles | January 6, 2019
Genesis 49, Jacob's Final Words to His Sons | Jeff Miles | December 30, 2018
The Prince of Peace | Jeff Miles | December 23, 2018
Genesis 47-48, Jacob and Joseph | Jeff Miles | December 16, 2018
Genesis 46, Never Will I Leave You | Jeff Miles | December 9, 2018
Genesis 43-45, The Reveal | Jeff Miles | December 2, 2018
Preparing for Christmas | Steve Bunnell | November 25, 2018
Genesis 41-42, God's Plan Begins to Unfold | Jeff Miles | November 18, 2018
Genesis 40, Please Stand By | Jeff Miles | November 11, 2018
Genesis 39, Joseph with Potiphar | Jeff Miles | November 4, 2018
Genesis 38, It's Complicated | Jeff Miles | October 28, 2018
Genesis 37, Joseph is Sold | Jeff Miles | October 21, 2018
Genesis 35, A Life with God | Jeff Miles | October 14, 2018
Genesis 34, A Disturbing Story | Jeff Miles | October 7, 2018
Genesis 33, Forgiveness and Reconciliation | Jeff Miles | September 30, 2018
---