Acts 21, Voices | Steve Bunnell | November 28, 2021
Listen to Audio:
Bible Ref: Acts 21
Description: Guest speaker Steve Bunnell teaches from Acts 21 on the voices we listen to and choose not to listen to.
Topics: Paul, voices, Holy Spirit, daughters, women, gifts, worldview, culture, Jew, Judaism, passions, threat, Gospel, secular, government,
---
Podcast
We also offer the Sunday morning teachings in the form of an audio podcast. Here is a direct link on iTunes and here is a direct link on Spotify. You can also search for "Touchstone Christian Fellowship" in your favorite podcast listening app, or paste the following address into your podcast listening app, https://touchstonecf.org/podcast.xml.
Sunday Morning Teachings
Showing most recent first.
---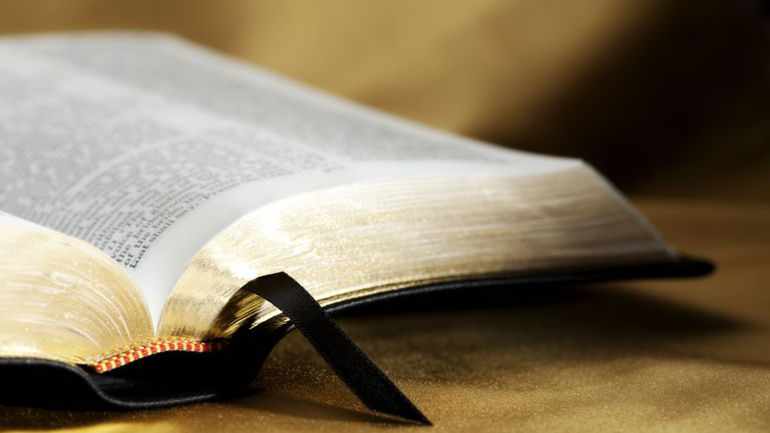 Acts 21, Voices | Steve Bunnell | November 28, 2021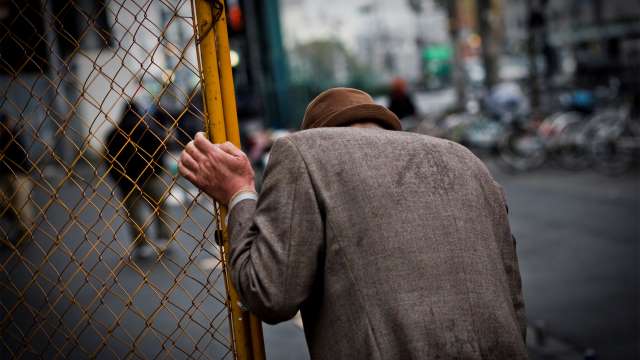 Matthew 91-13, Loving the Outcasts | Jeff Miles | November 21, 2021
Matthew 8:28-34, Set Free | Jeff Miles | November 14, 2021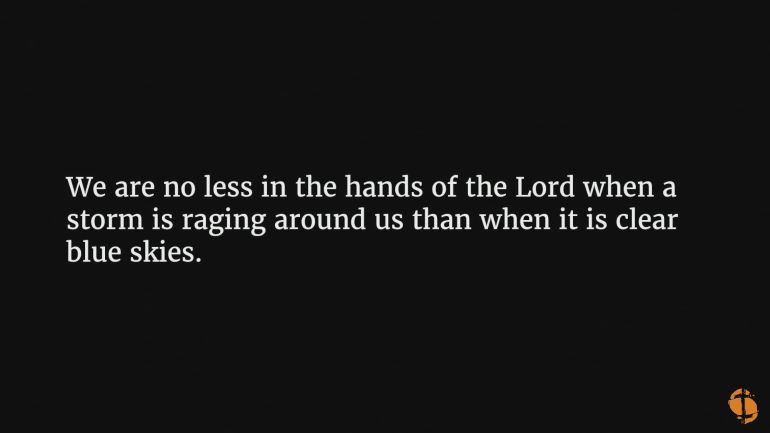 Matthew 8:18-27, Don't Forget Who is With You | Jeff Miles | November 7, 2021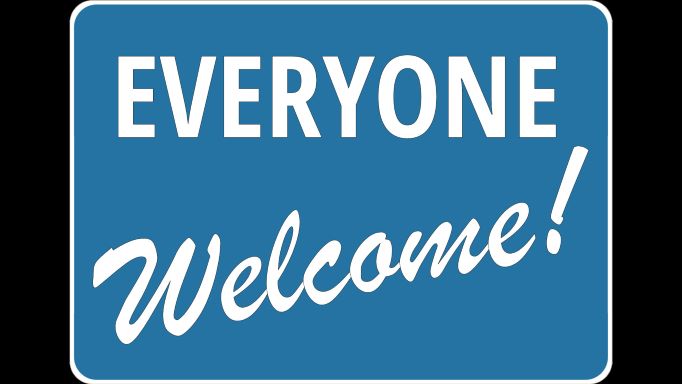 Matthew 8:5-17, Everyone Welcome | Jeff Miles | October 31, 2021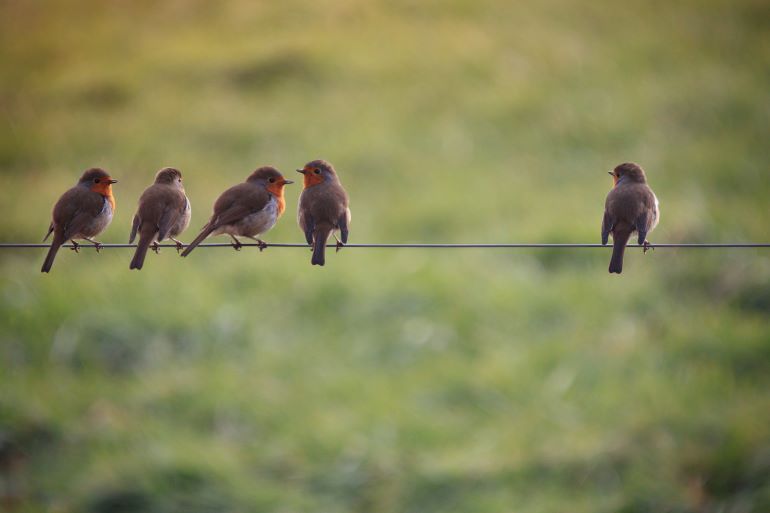 Matthew 8:1-4, Loved and Accepted | Jeff Miles | October 24, 2021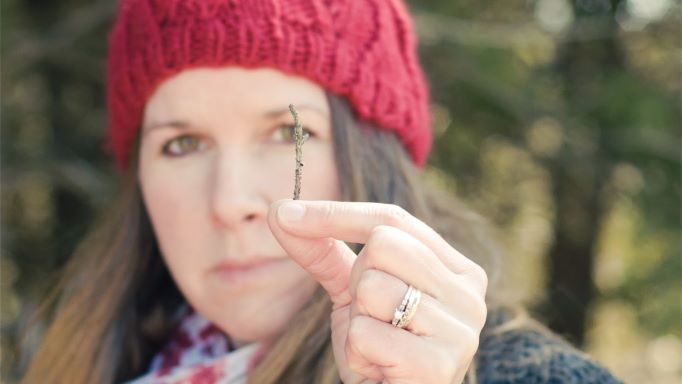 Matthew 7, Judging, Asking, and Building | Jeff Miles | October 17, 2021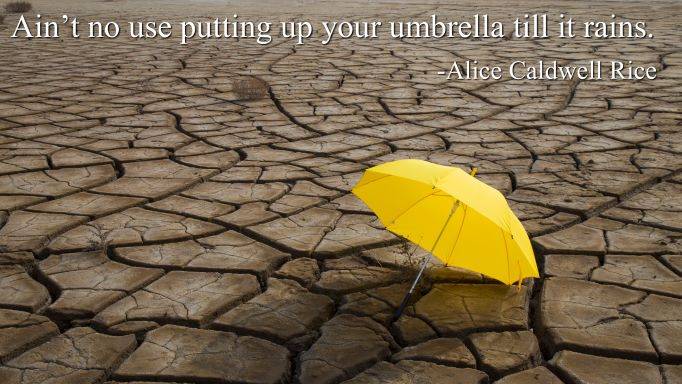 Matthew 6:19-34, Worry | Jeff Miles | October 10, 2021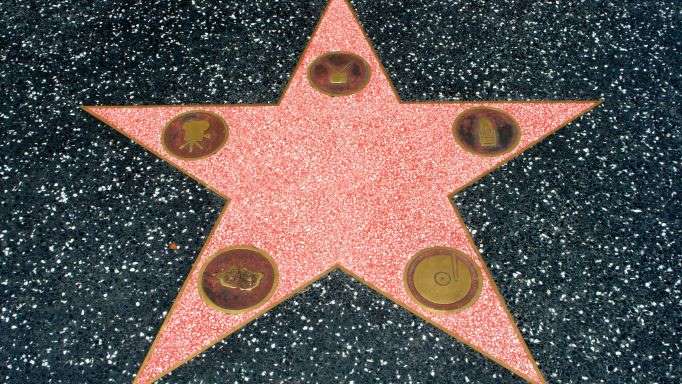 Matthew 6:1-18, True and False Fame | Jeff Miles | October 3, 2021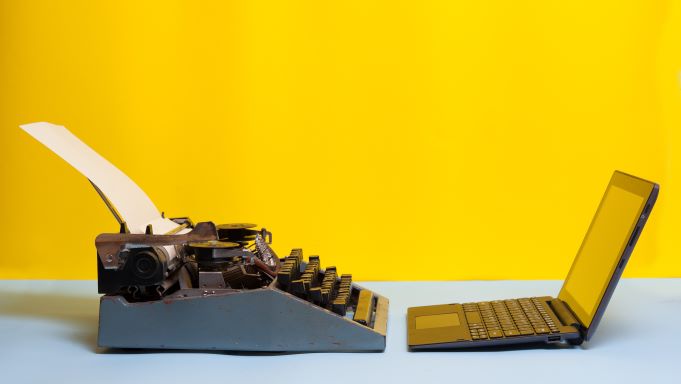 Matthew 5:21-48, The Ethics of Jesus' Kingdom | Jeff Miles | September 26, 2021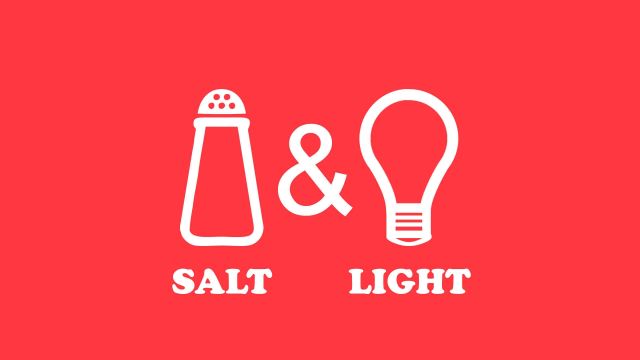 Matthew 5:13-20, Salt and Light | Jeff Miles | September 19, 2021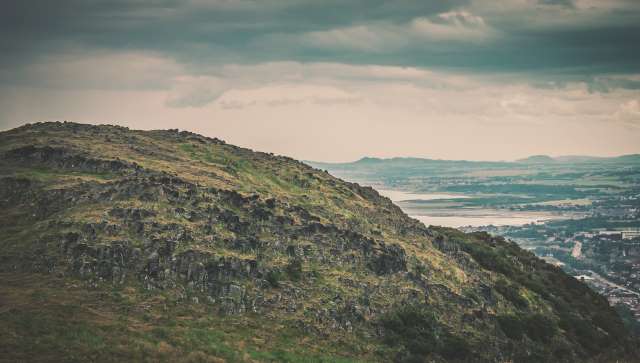 Matthew 5:1-12, The Beatitudes | Jeff Miles | September 12, 2021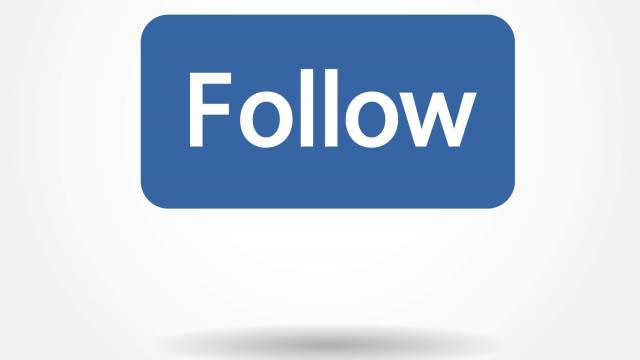 Matthew 4:12-25, Follow Jesus | Jeff Miles | September 5, 2021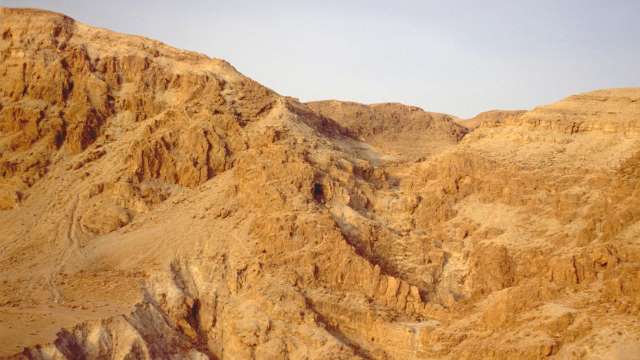 Matthew 4:1-11, The Temptation of Jesus | Jeff Miles | August 29, 2021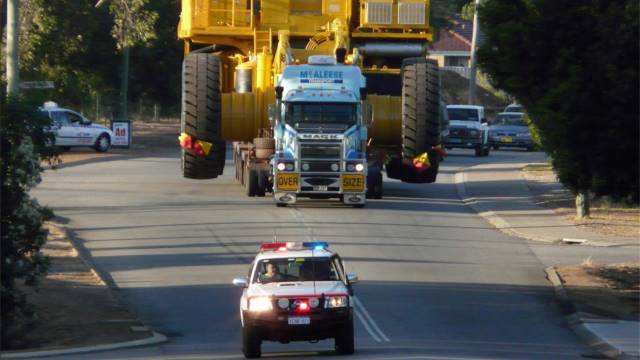 Matthew 3, John Prepares the Way | Jeff Miles | August 22, 2021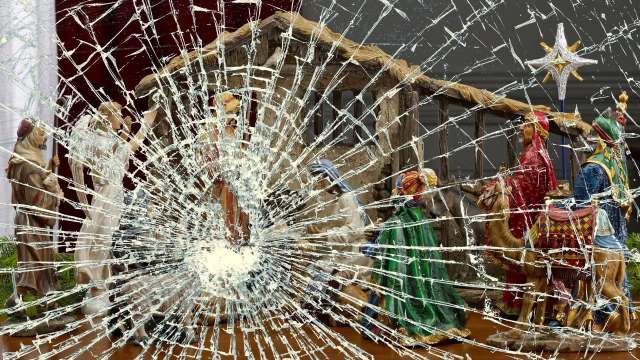 Matthew 1:18-2:23, Immanuel, God With Us | Jeff Miles | August 15, 2021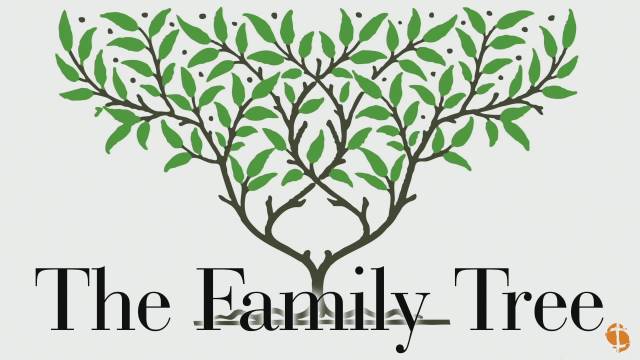 Matthew 1:1-17, The Family Tree | Jeff Miles | August 8, 2021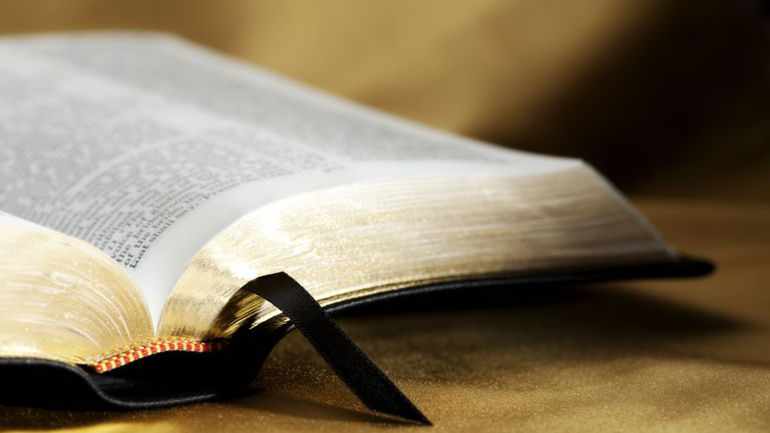 Ephesians 1, Blessed | Greg Hawkins | August 1, 2021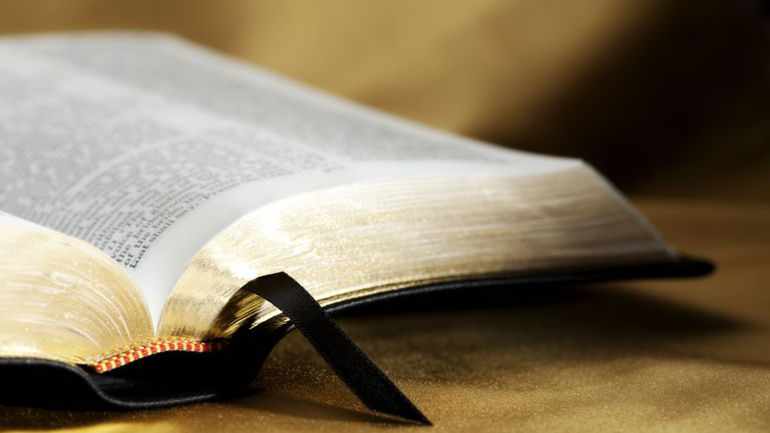 2 Peter 3, Jesus is Coming Back | Jeff Miles | July 25, 2021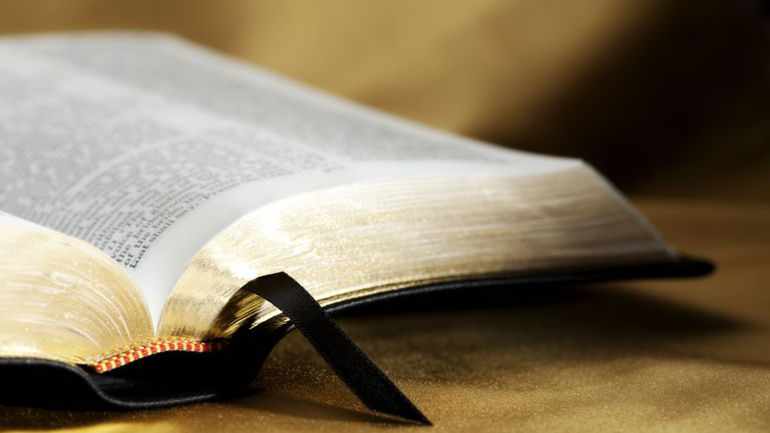 2 Peter 2, False Teachers | Jeff Miles | July 18, 2021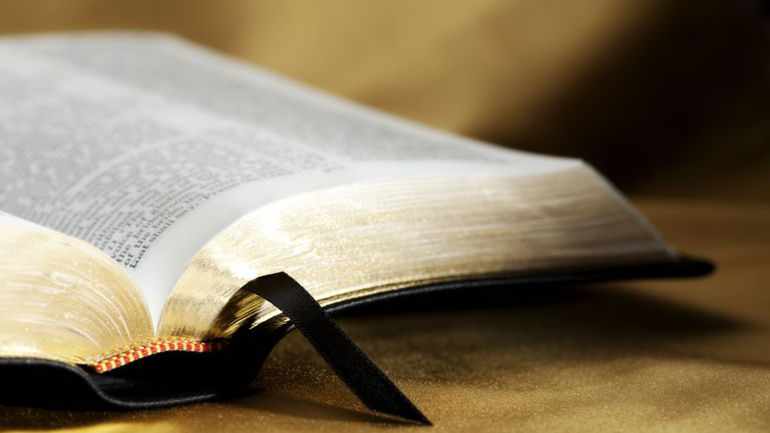 2 Peter 1:12-21, Remember | Jeff Miles | July 11, 2021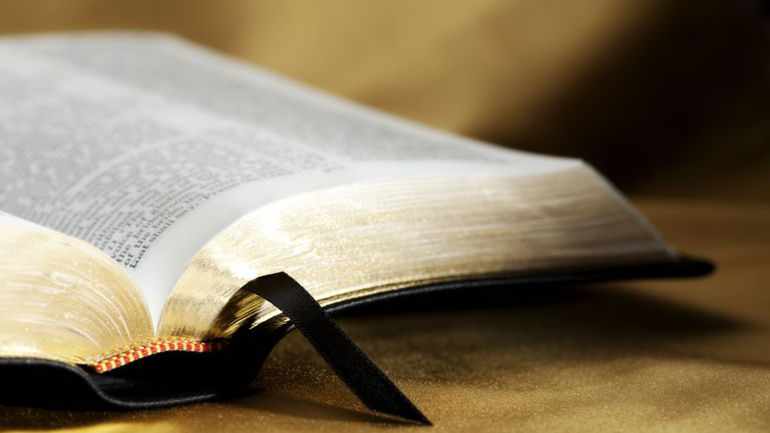 2 Peter 1:3-11, A Spiritual Sandwich for Growing | Jeff Miles | July 4, 2021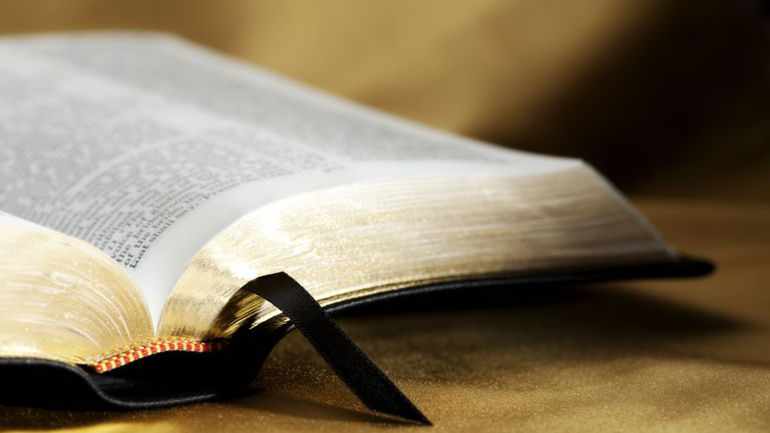 2 Peter 1:1-2, Peter's Second Letter | Jeff Miles | June 27, 2021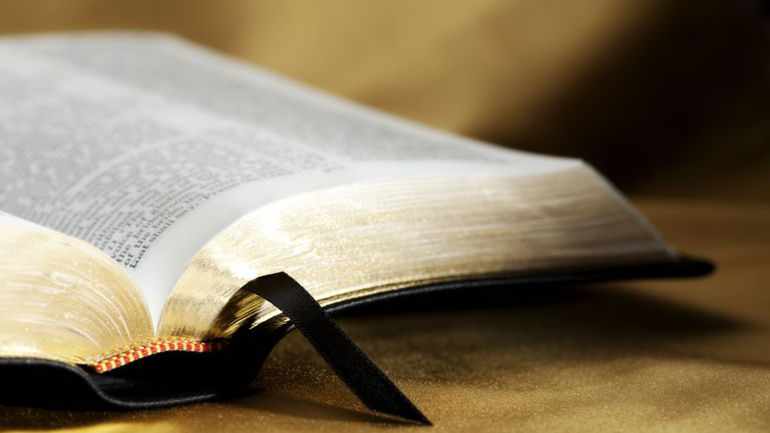 1 Peter 5, Some Last Items Before Goodbye | Jeff Miles | June 20, 2021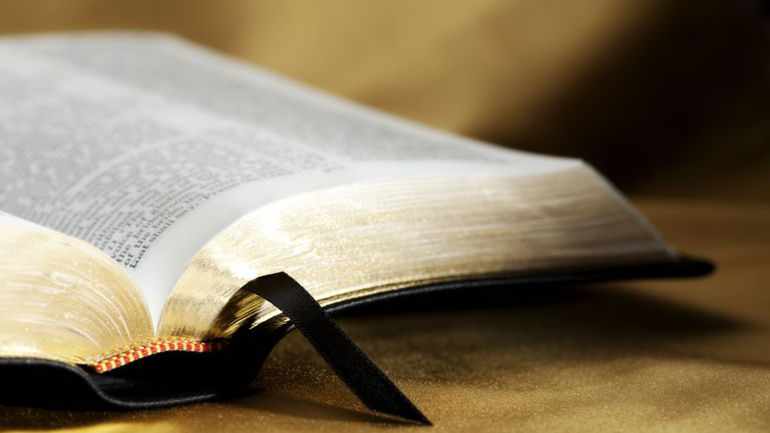 1 Peter 4:12-19, Don't Be Surprised by Suffering | Jeff Miles | June 13, 2021
---