Matthew 17:14-27, In Over Their Heads | Jeff Miles | May 15, 2022
Listen to Audio:
Bible Ref: Matthew 17:14-27
Series: Matthew
Description: Pastor Jeff Miles teaches from Matthew 17 on true faith, and the story about the children being exempt from the tax.
Topics: demon possession, over confidence, mustard seed, relying on past success, little faith, temple tax, child of the king
---
Podcast
We also offer the Sunday morning teachings in the form of an audio podcast. Here is a direct link on iTunes and here is a direct link on Spotify. You can also search for "Touchstone Christian Fellowship" in your favorite podcast listening app, or paste the following address into your podcast listening app, https://touchstonecf.org/podcast.xml.
Sunday Morning Teachings
Showing most recent first.
---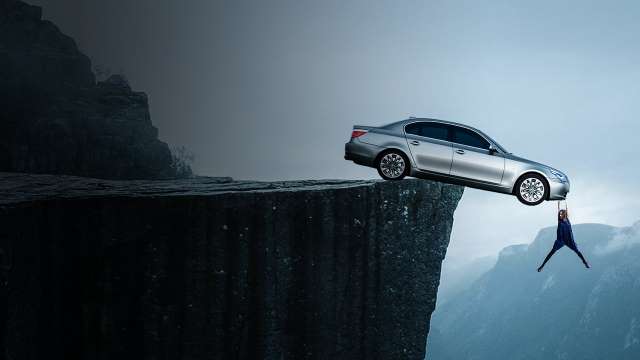 Matthew 17:14-27, In Over Their Heads | Jeff Miles | May 15, 2022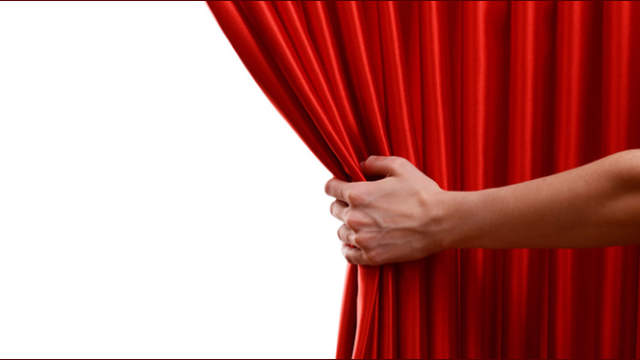 Matthew 17:1-13, Pulling Back the Curtain | Jeff Miles | May 8, 2022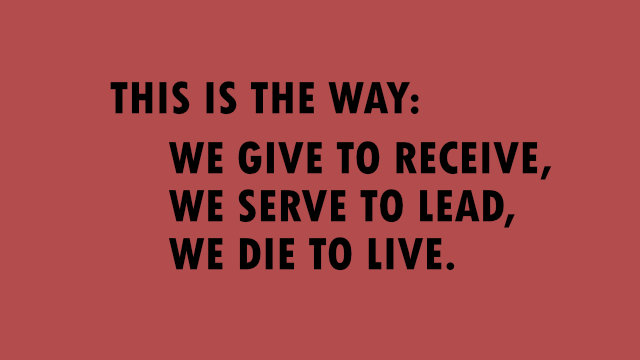 Matthew 16:24-27, This is the Way | Jeff Miles | May 1, 2022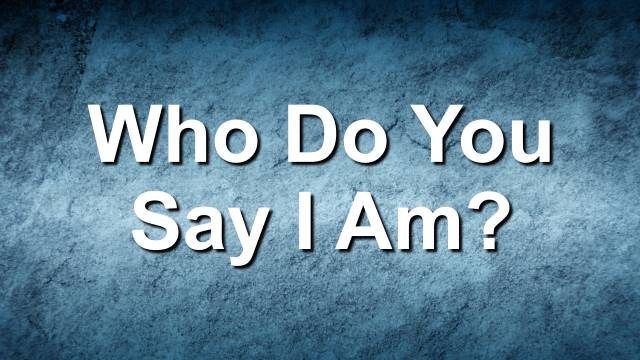 Matthew 16:1-23, Who do you say I am? | Jeff Miles | April 24, 2022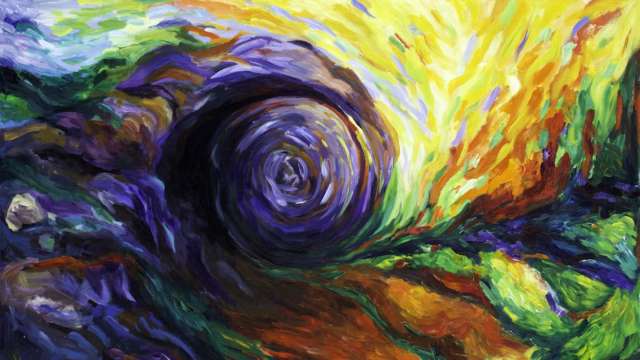 The Seven Sayings From the Cross, Easter | Jeff Miles | April 17, 2022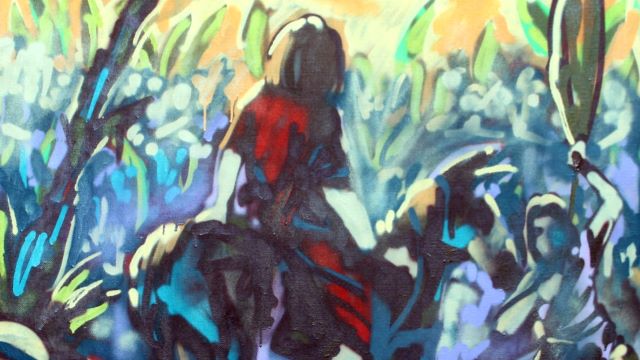 Matthew 21:1-17, The Honeymoon is Over | Jeff Miles | April 10, 2022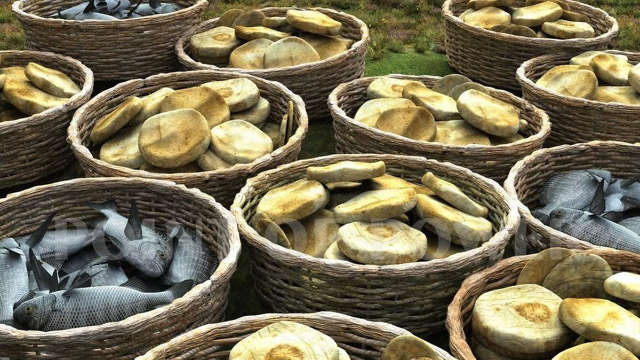 Matthew 15:21-39, The Lord is Faithful | Jeff Miles | April 3, 2022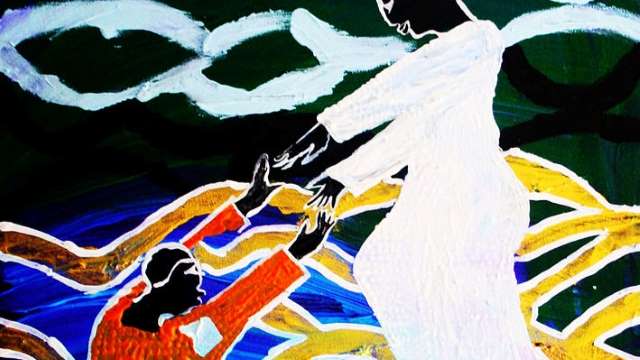 Matthew 14:22-15:20, Walking on Water | Jeff Miles | March 27, 2022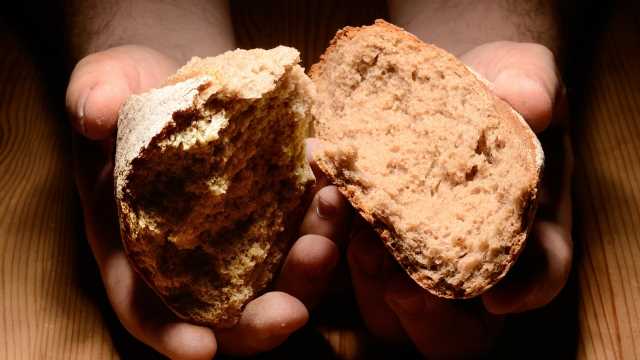 Matthew 14:1-21, Who Is Jesus? | Jeff Miles | March 20, 2022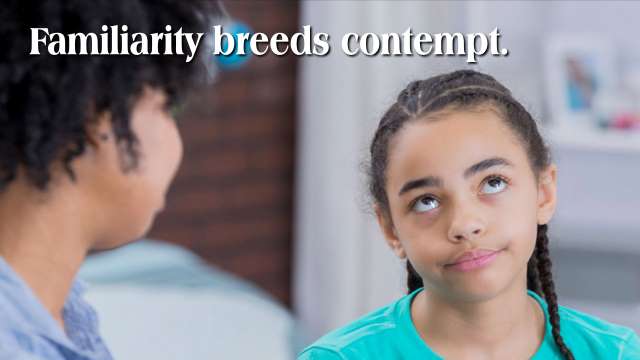 Matthew 13:53-58, Familiarity Breeds Contempt | Jeff Miles | March 13, 2022
Matthew 13:24-52, The Kingdom of God | Jeff Miles | March 6, 2022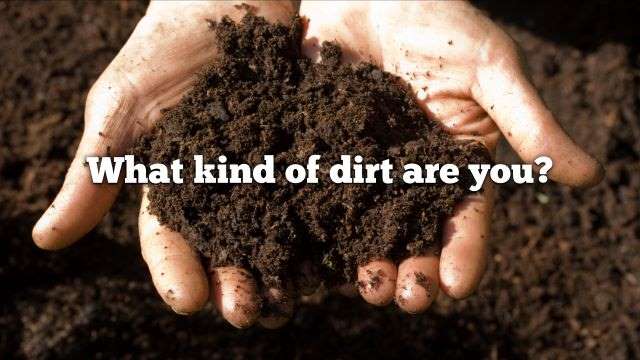 Matthew 12:46-13:23, Be Good Dirt | Jeff Miles | February 27, 2022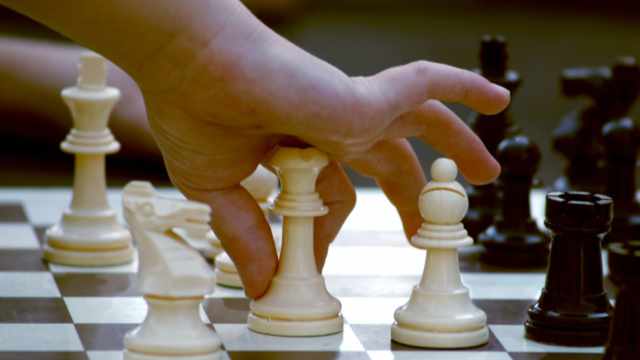 Matthew 12:15-45, Make the Move | Jeff Miles | February 20, 2022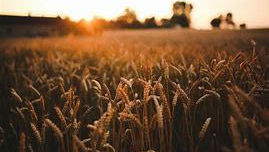 Matthew 12:1-14, Lord of the Sabbath | Jeff Miles | February 13, 2022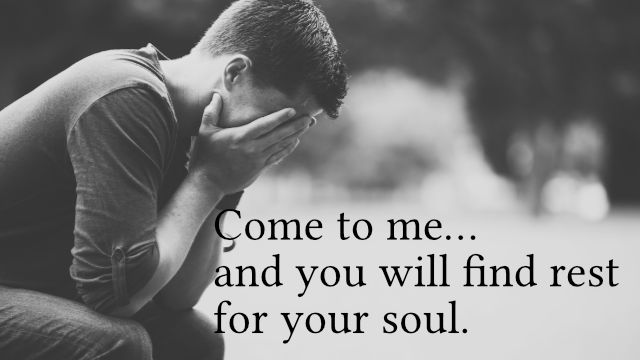 Matthew 11:20-30, Come to Me | Jeff Miles | February 6, 2022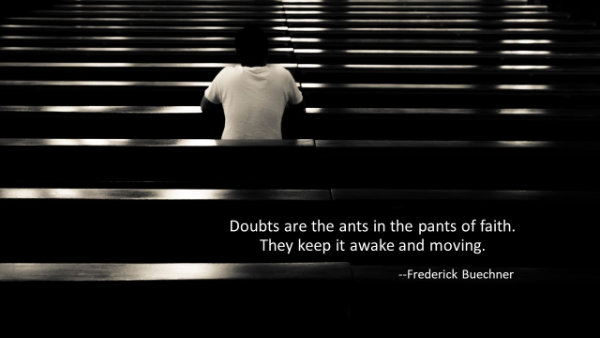 Matthew 11:1-19, Doubting | Jeff Miles | January 30, 2022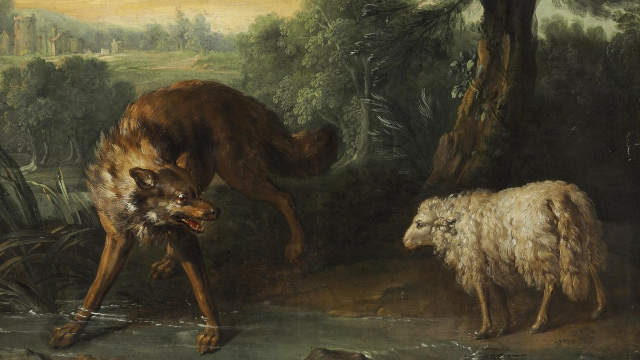 Matthew 10:16-42, Sheep Among Wolves | Jeff Miles | January 23, 2022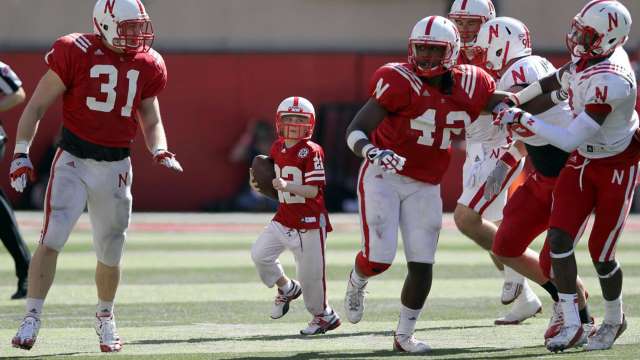 Matthew 10:1-15, More Than Spectators | Jeff Miles | January 16, 2022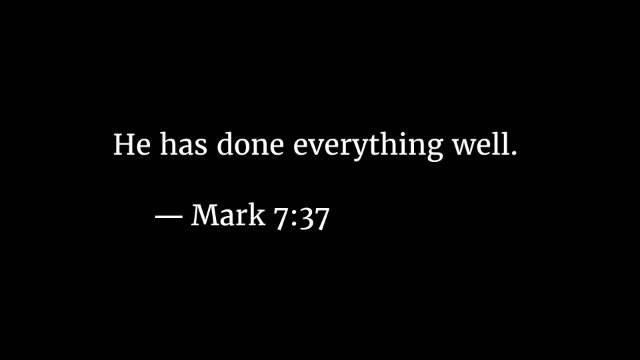 Matthew 9:27-38, He Has Done Everything Well | Jeff Miles | January 9, 2022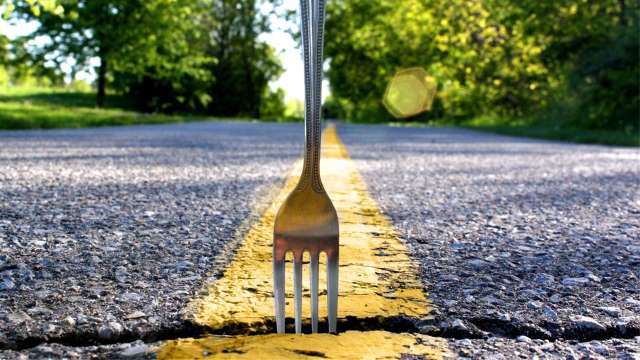 Genesis 15, Fork in the Road | Greg Hawkins | January 2, 2022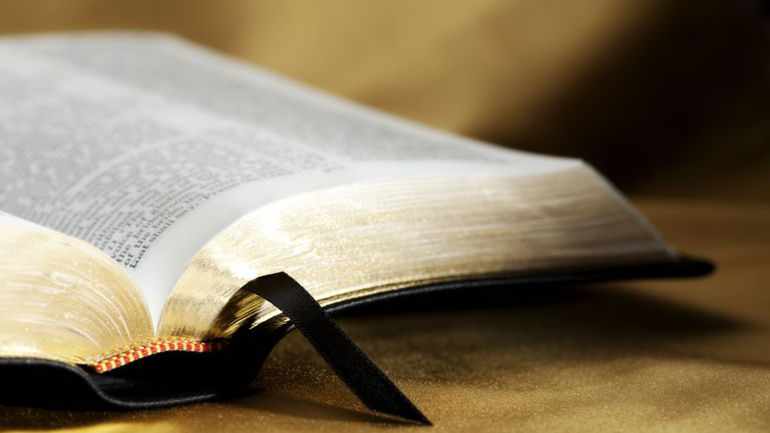 Matthew 9:18-26; Mark 5:21-43. Don't be afraid; just believe | Jeff Miles | December 26, 2021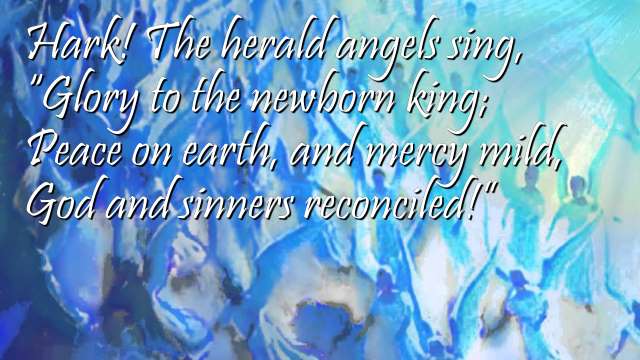 Jesus is Greater Than Angels | Jeff Miles | December 19, 2021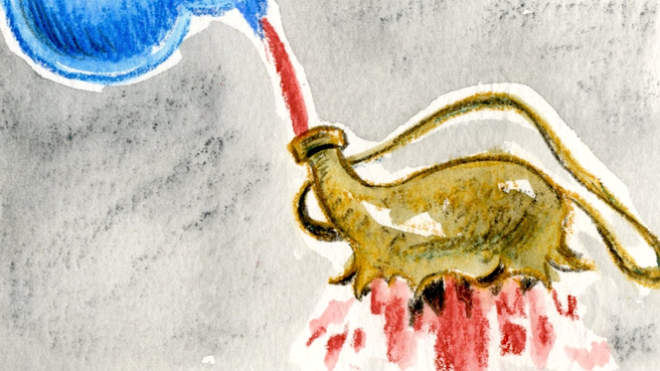 Matthew 9:14-17, Jesus is a New Thing | Jeff Miles | December 12, 2021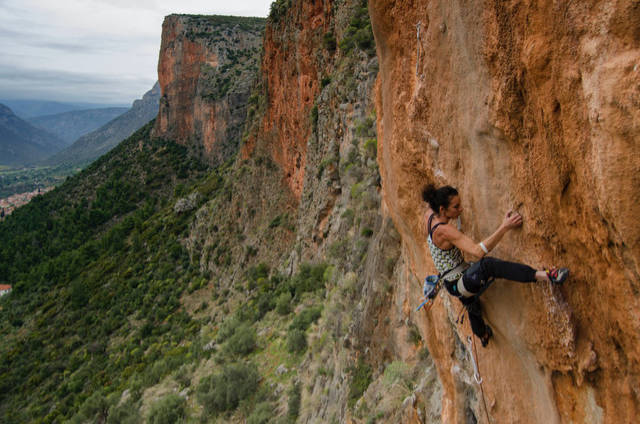 1 John 5, Victory | Greg Hawkins | December 5, 2021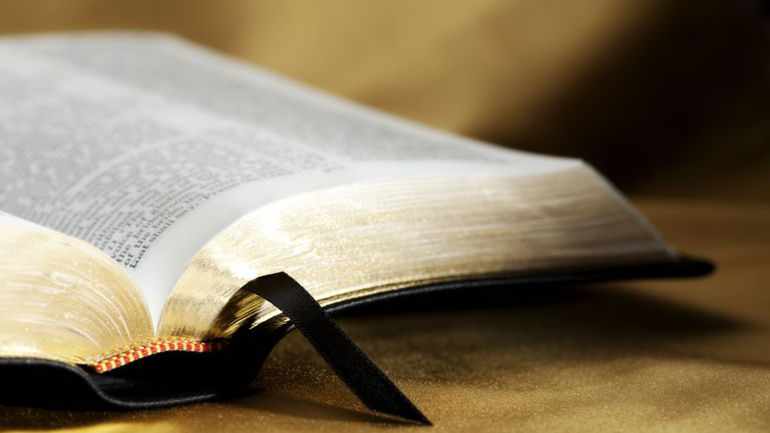 Acts 21, Voices | Steve Bunnell | November 28, 2021
---