Thinking about checking us out? Here is some helpful information for your first visit.
Find out what is happening in and around the church.
Did you miss a Sunday morning? Want to binge-watch a teaching series? How about checking out a feature video or article?
SUNDAY MORNING:
February 19, 2017
Philippians 4:2-3, Reconcile
Jeff Miles
FROM THE RADIO:
February 22, 2017 - Acts 8:26-40, A Divine Appointment
February 21, 2017 - Acts 8:4-25, Jesus Crosses Cultural Divides
February 20, 2017 - Acts 6:8-8:3, What Are You Living For?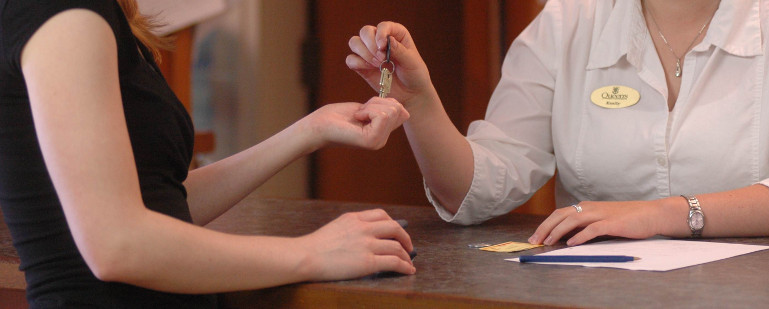 In the days when Queen Victoria ruled England, she made a habit of visiting the humble homes of her subjects. She enjoyed the brief Christian fellowship and company of her people. On one occasion, she visited an elderly woman in a nearby village. The woman was recognized in her community for being a very godly person who reflected the love of Jesus wherever she went. She always talked about Jesus and never neglected an opportunity to share the love of Christ with others.Continue reading→