Church During the COVID-19 Gathering Restrictions
Indoor in-person worship services have been temporarily suspended in compliance with Health Department requirements.
Join us for worship through live stream, Sunday mornings at 10 AM.
Also, in the interim we are having an outdoor in-person worship service with live worship and teaching, Sunday evenings at 7 PM.
We offer stuff for kids too, including Bible stories, sing-a-longs, memory verses, puppet shows, and more. Parents, simply join the Touchstone Kids Facebook group to gain access. Click "Stuff for Kids" below to get started.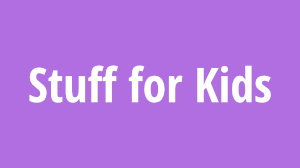 Parents, join the Touchstone Kids Facebook Group and gain access to all kinds of great stuff for your kids, like sing-a-longs, Bible story videos, puppets, memory verses, and more.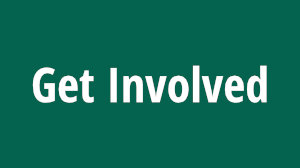 We are strong or weak together. We need you. There are lots of ways for you to get involved and lend a hand.