JOIN US FOR CHURCH SERVICE ON SUNDAY:
OR
Easter is Coming, Sunday, April 4
We are anticipating, and planning for, meeting in-person inside. In cooperation with the public health department, we will be limiting the maximum number of people in our sanctuary. To ensure we have adequate space for everyone, please fill out the reservation form.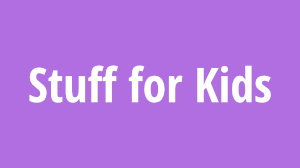 Parents, join the Touchstone Kids Facebook Group and gain access to all kinds of great stuff for your kids, like sing-a-longs, Bible story videos, puppets, memory verses, and more.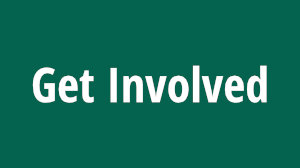 We are strong or weak together. We need you. There are lots of ways for you to get involved and lend a hand.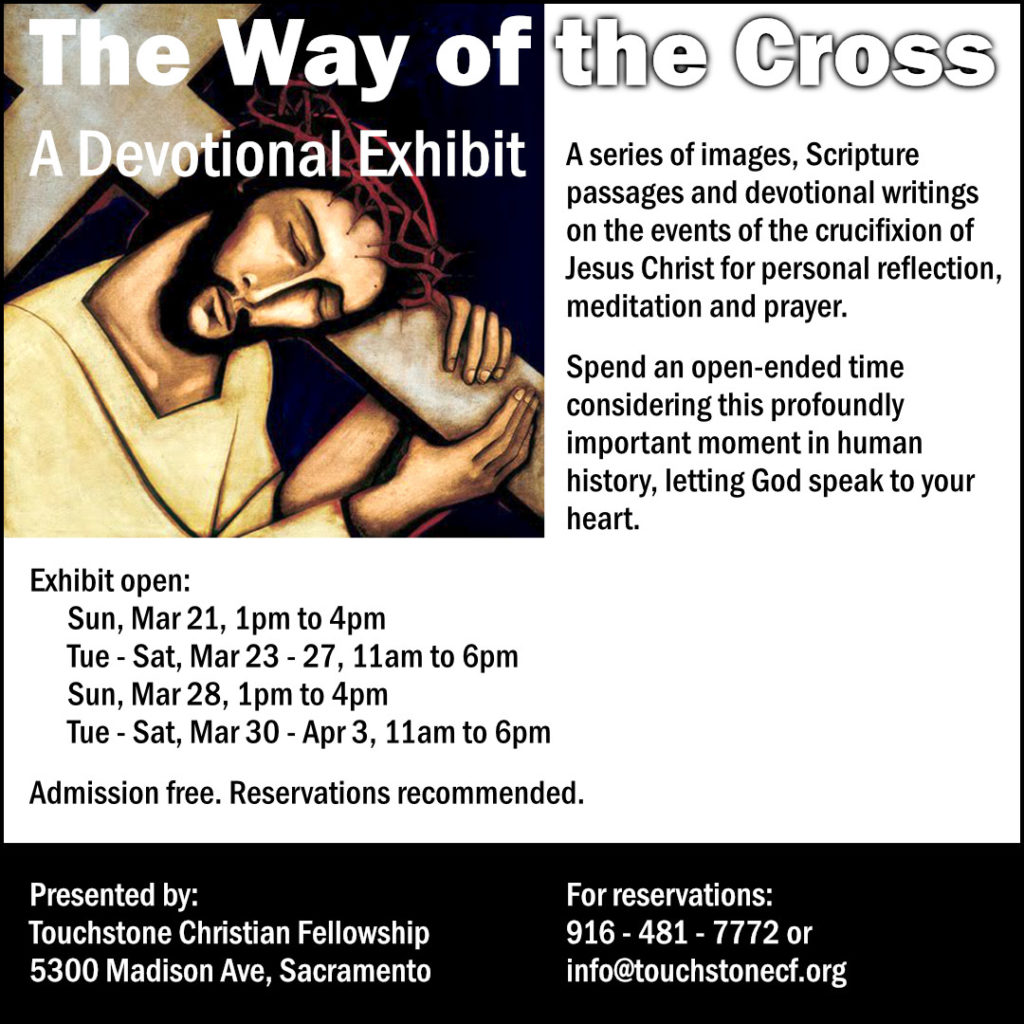 ---
*In cooperation with the public health department, please note the following limitations for the in-person Sunday morning worship service:
Those in high-risk groups are encouraged to utilize the live stream rather than attending the in-person worship service.
People who are sick in any way are not to attend the in-person service. Please err on the side of caution out of concern for others and utilize the live stream instead.
Face masks are to be worn by everyone at all times.
Social distancing rules are to be followed, including 6-feet separation and no physical contact, including hugs, handshakes, fist bumps, etc.