Advent Week 1, Hope/Prophecy | Jeff Miles | December 3, 2023
Listen to Audio:
Bible Ref: Isaiah 9:2-6
Series: Advent 2023
Description: Pastor Jeff Miles teaches about the hope for and prophecy of the coming of the Christ for Advent Week 1.
Topics: Advent, Christmas, hope, prophecy, Christ coming
---
Podcast
We also offer the Sunday morning teachings in the form of an audio podcast. Here is a direct link on
iTunes
and here is a direct link on
Spotify
. You can also search for "Touchstone Christian Fellowship" in your favorite podcast listening app, or paste the following address into your podcast listening app, https://touchstonecf.org/podcast.xml.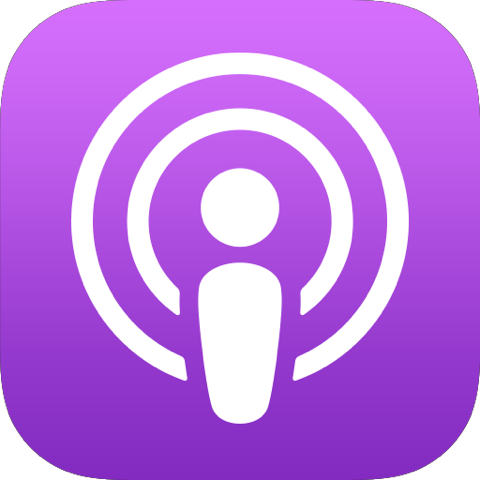 Sunday Morning Teachings
Showing most recent first.
---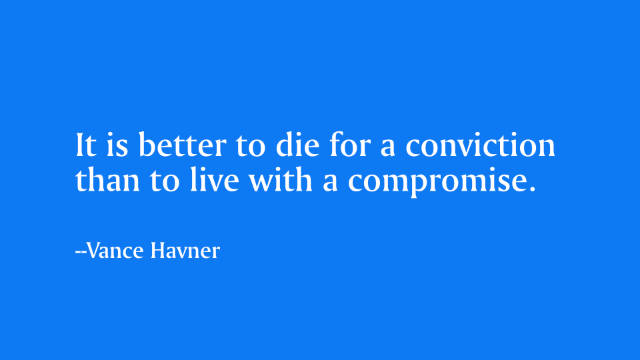 Daniel 1, Respectful Resolve | Jeff Miles | June 11, 2023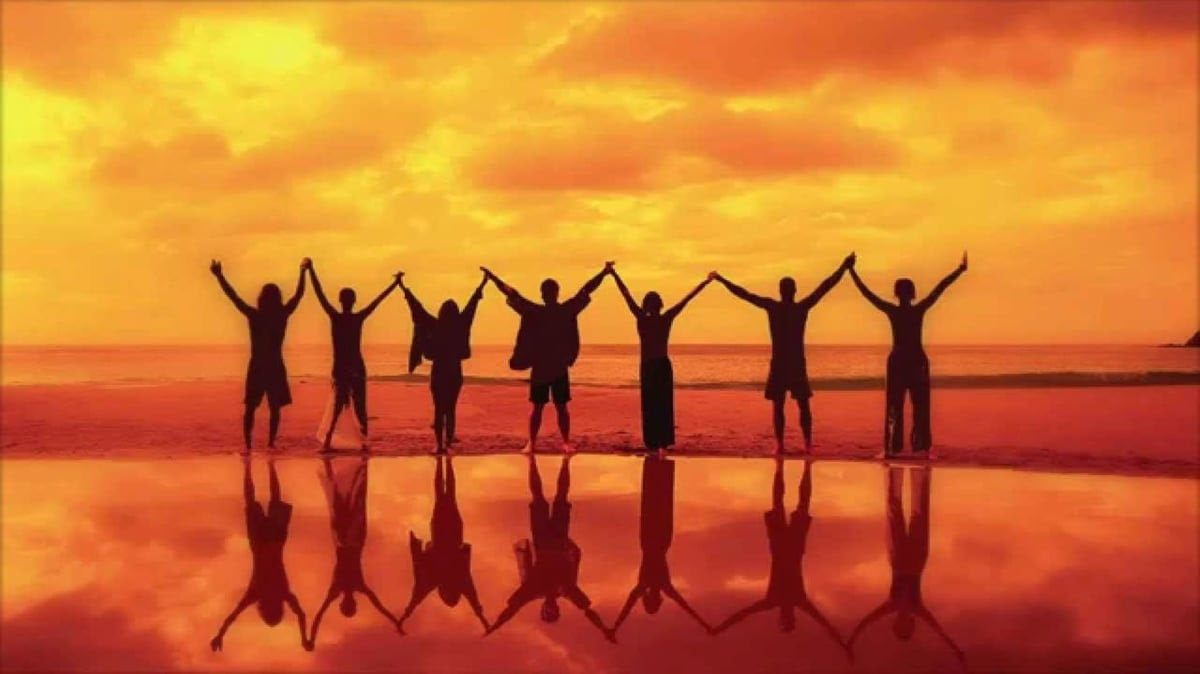 Ephesians 2:12-22, Unity in Christ | Greg Hawkins | June 4, 2023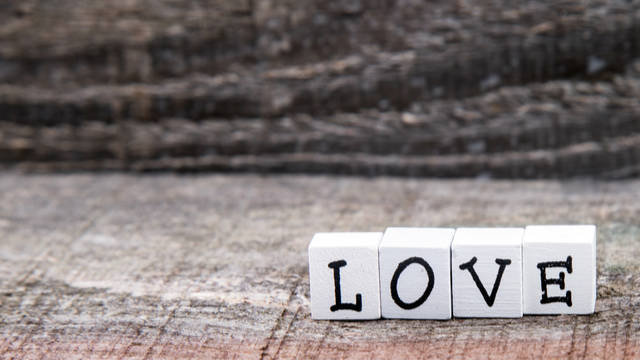 Ephesians 2 | Greg Hawkins | May 28, 2023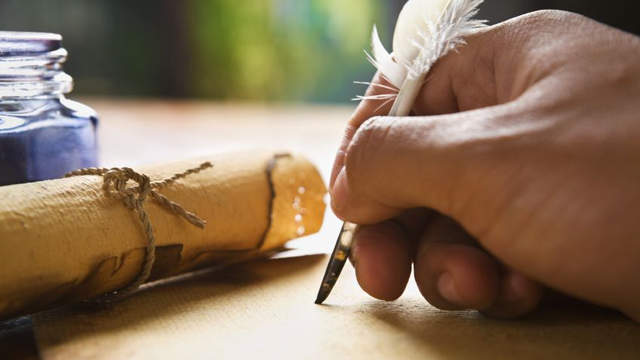 Romans 15:14-16:27, Last Remarks and Greetings | Jeff Miles | May 21, 2023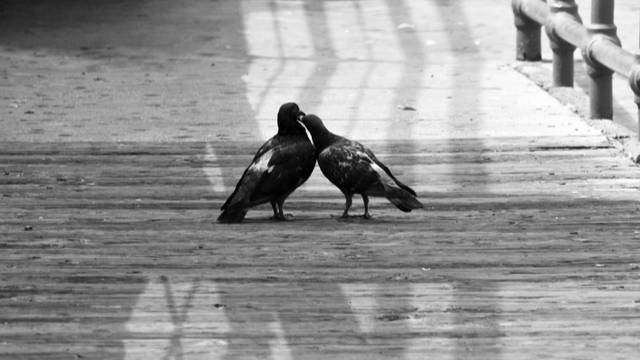 Romans 14:1-15:13, Disputable Matters | Jeff Miles | May 14, 2023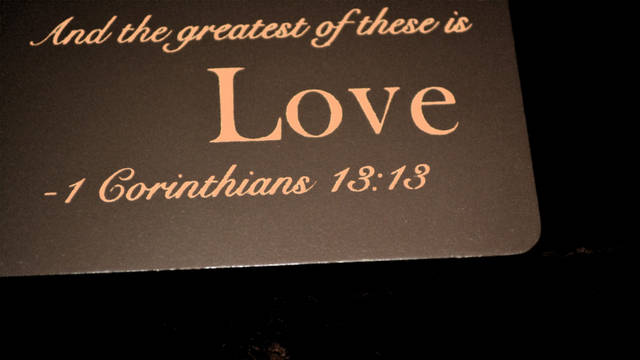 Romans 13, Be Like Jesus | Jeff Miles | May 7, 2023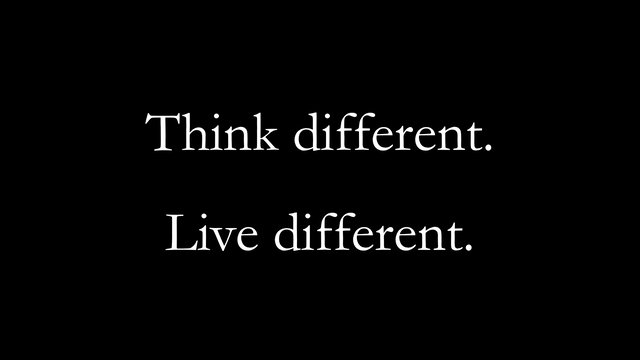 Romans 12:9-21, Think Different Live Different | Jeff Miles | April 30, 2023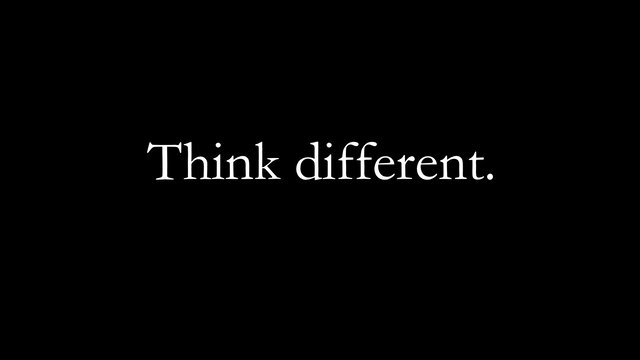 Romans 12:1-8, Think Different | Jeff Miles | April 23, 2023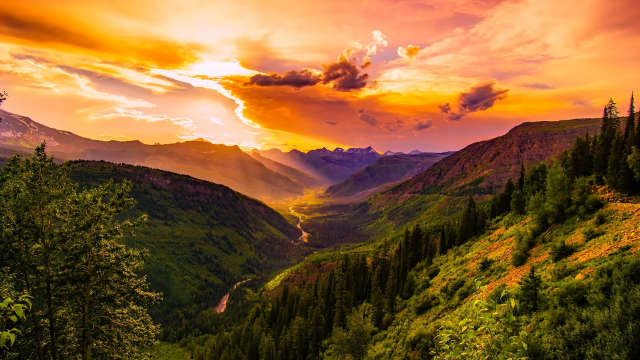 Romans 10:14-11:36, The Jewish Question | Jeff Miles | April 16, 2023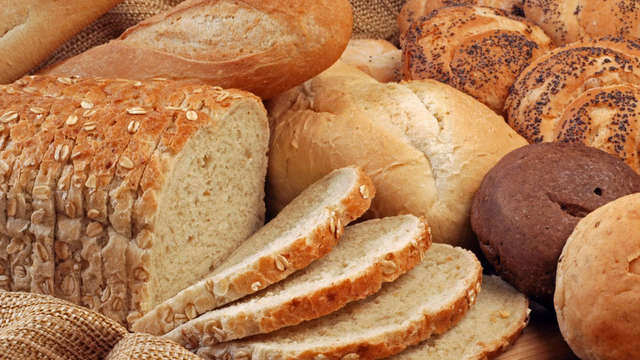 Easter-Bread of Life-John 6:25-40 | Jeff Miles | April 9, 2023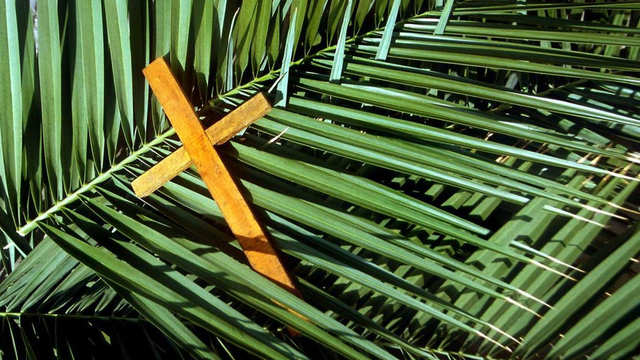 Palm Sunday | Jeff Miles | April 2, 2023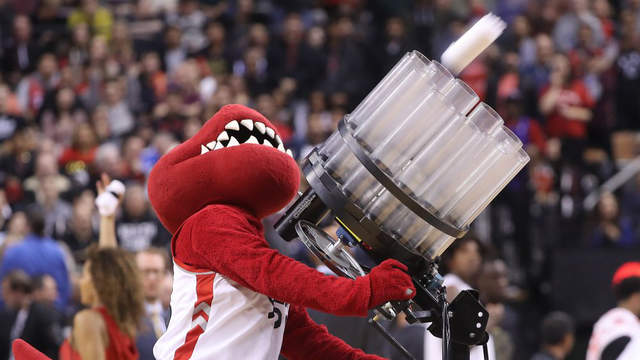 Romans 9:1-10:13, Entitled? | Jeff Miles | March 26, 2023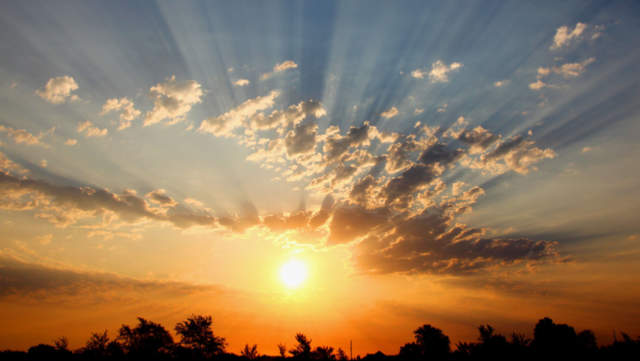 Romans 8:17-39, The Destination Matters | Jeff Miles | March 19, 2023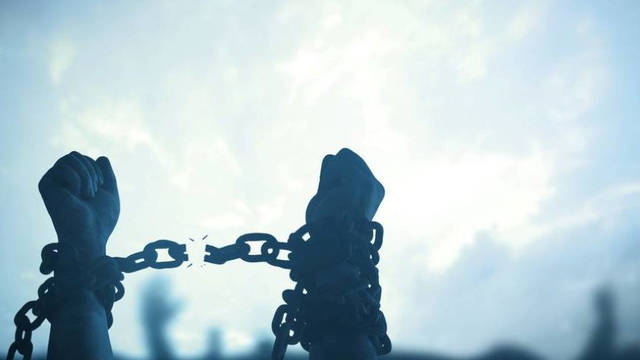 Romans 8:1-16, No Condemnation | Jeff Miles | March 12, 2023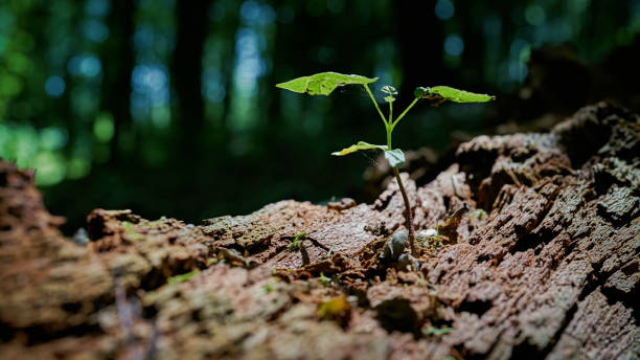 Romans 6-7, Dead and Alive | Jeff Miles | March 5, 2023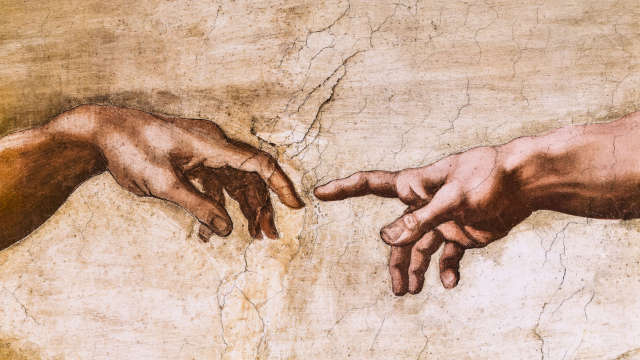 Romans 5:12-21, Adam and Jesus | Jeff Miles | February 26, 2023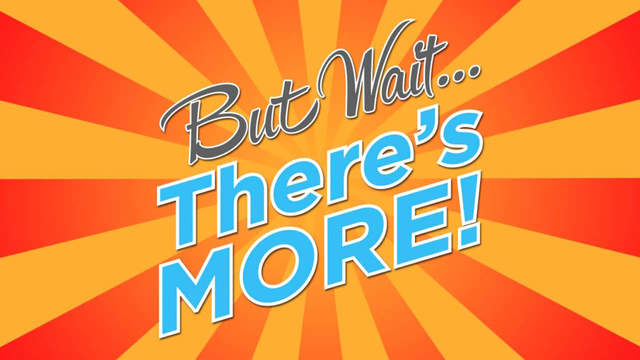 Romans 5:1-11, But Wait, There's More! | Jeff Miles | February 19, 2023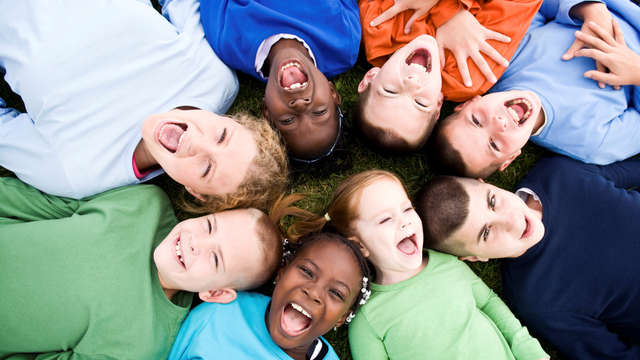 Romans 4, Father Abraham | Jeff Miles | February 12, 2023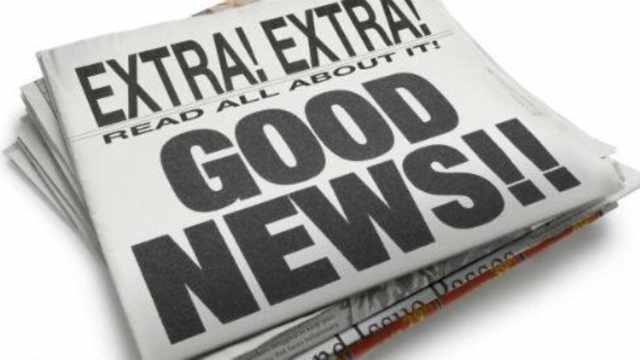 Romans 3:21-31, Now the Good News | Jeff Miles | February 5, 2023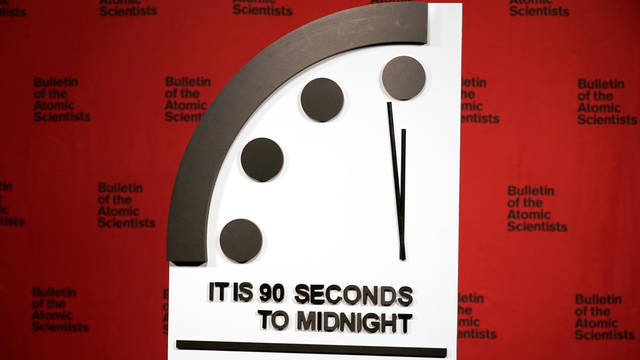 Romans 2:5-3:20, No One Is Righteous | Jeff Miles | January 29, 2023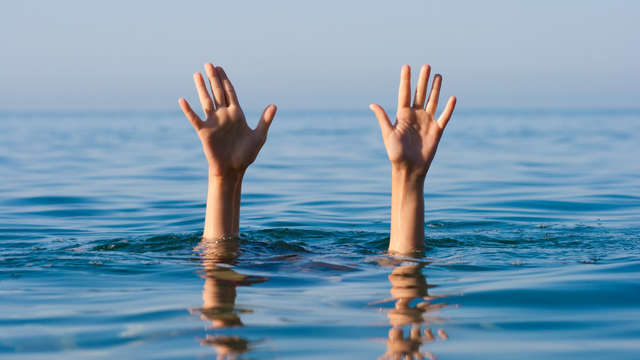 Romans 1:18-2:4, Be Careful What You Ask For | Jeff Miles | January 22, 2023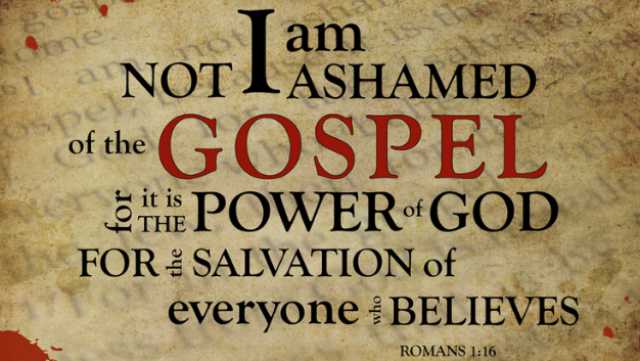 Romans 1:1-17, By Faith From First to Last | Jeff Miles | January 15, 2023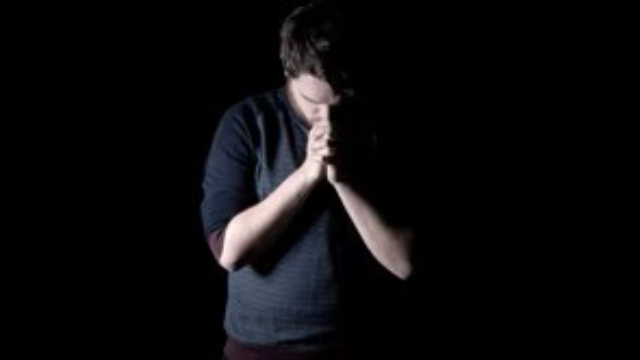 Acts 2:42, Prayer | Jeff Miles | January 8, 2023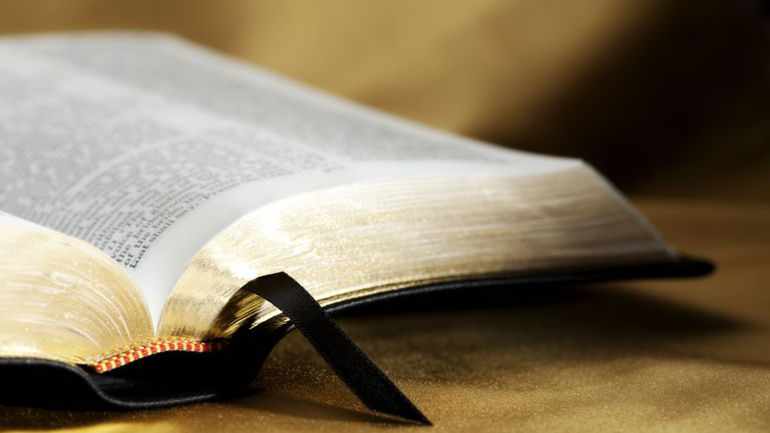 Romans 8:28-39, Maybe | Greg Hawkins | January 1, 2023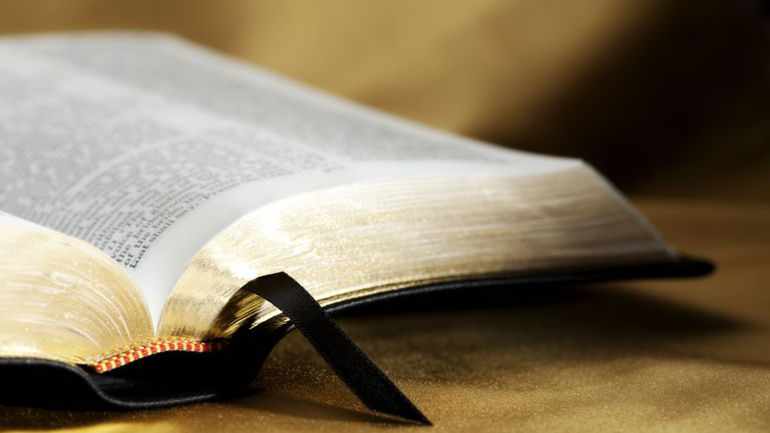 Christmas, The Tale of Three Trees | Jeff Miles | December 25, 2022
---