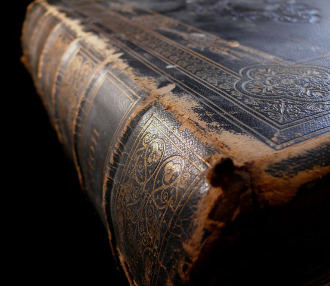 We believe God is triune: all three persons co-eternal and coequal.
We believe Jesus Christ, the Son of God, is fully God and fully human. He was preexistent with the Father, conceived of the Holy Spirit, born of the Virgin Mary, crucified under Pontius Pilate, and resurrected by the power of God.
We believe human beings, created good, nonetheless disobeyed God and fell. Furthermore, humans, sinful in nature, cannot save themselves or be reconciled to God on the basis of their good works. We believe that reconciliation was initiated by God and based solely upon the atoning death of Christ on the cross.
We believe the Bible is the Word of God, trustworthy and authoritative for every area of life.
We believe the Holy Spirit calls, separates, and sanctifies believers, enabling them to bear fruit in Christian works, not as a means of earning salvation, but as a demonstration of the power of God in the life of an individual or a community.
We believe God has called every Christian to service. The job of the church is to equip its people for these works of service, to build up the Body of Christ, and carry the gospel to every part of the world.