1 Samuel 23-24, True and False Repentance | Jeff Miles | September 15, 2019
Listen to Audio:
Bible Ref: 1 Samuel 23-24
Series: 1 Samuel
Description: Pastor Jeff Miles teaches from 1 Samuel 23 and 24, and the contrast between true and false repentance exemplified in David and Saul.
Topics: David, Saul, repentance
---
Podcast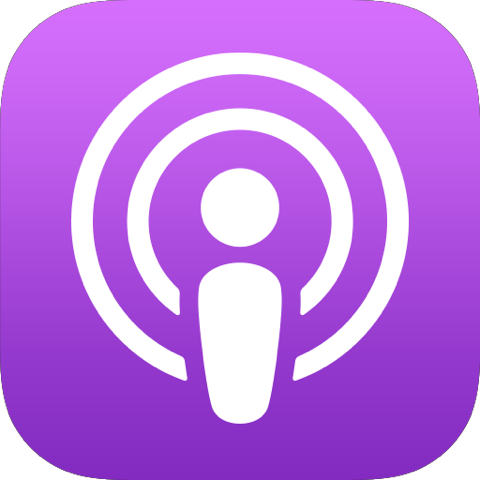 We also offer the Sunday morning teachings in the form of an audio podcast. Here is a direct link on iTunes. You can also search for "Touchstone Christian Fellowship" in your favorite podcast listening app, or paste the following address into your podcast listening app, https://touchstonecf.org/podcast.xml.
 
 
Sunday Morning Teachings
Showing most recent first.
---
Crossing Paths with Jesus, Luke 19:1-10
| Jeff Miles | October 8, 2017
Crossing Paths with Jesus, Mark 9:14-29 | Jeff Miles | October 1, 2017
Crossing Paths with Jesus, John 8:1-11 | Jeff Miles | September 24, 2017
Crossing Paths with Jesus, Mark 10:13-31 | Jeff Miles | September 17, 2017
Crossing Paths with Jesus, Mark 12:28-34 | Jeff Miles | September 10, 2017
Crossing Paths with Jesus, Mark 7:1-23 | Jeff Miles | September 3, 2017
Crossing Paths with Jesus, John 9:1-41 | Jeff Miles | August 27, 2017
Crossing Paths with Jesus, John 3:1-21 | Jeff Miles | August 20, 2017
Crossing Paths with Jesus, Mark 5:21-43 | Jeff Miles | August 13, 2017
Crossing Paths with Jesus, Mark 5:1-20 | Jeff Miles | August 6, 2017
Crossing Paths with Jesus, John 5:1-15 | Jeff Miles | July 30, 2017
Crossing Paths with Jesus, John 4:1-42 | Jeff Miles | July 23, 2017
Crossing Paths with Jesus, Mark 2:1-12 | Jeff Miles | July 16, 2017
Crossing Paths with Jesus, Luke 5:1-11 | Jeff Miles | July 9, 2017
1 Corinthians 12, One Body | Greg Hawkins | July 2, 2017
Matthew 20:1-16, The Last Will be First | Steve Bunnell | June 25, 2017
The Spirit of Unconditional Love | Joe Gildone | June 18, 2017
The Spirit Who Sustains | Joe Gildone | June 11, 2017
The Spirit Who Meets Us | Joe Gildone | June 4, 2017
James 4:7-5:20, Live It | Jeff Miles | May 28, 2017
James 3:13-4:6, True and False Wisdom | Jeff Miles | May 21, 2017
James 3:1-12, Our Words | Jeff Miles | May 14, 2017
James 2:14-26, Real Faith | Jeff Miles | May 7, 2017
James 2:1-13, Mercy Triumphs Over Judgment | Jeff Miles | April 30, 2017
James 1:22-27, Be Doers of the Word | Jeff Miles | April 23, 2017
---