2 Samuel 6, Worship | Jeff Miles | November 10, 2019
Listen to Audio:
Bible Ref: 2 Samuel 6
Series: 2 Samuel
Description: Pastor Jeff Miles teaches from 2 Samuel 6, the story of David moving the ark of the covenant to Jerusalem. The first attempt ended in terrible tradgedy. The second attempt was done according to the Word of God and was a wonderful worship celebration. Worship is not about making us feel good, but about honoring and pleasing the Lord.
Topics: David, worship, ark of the covenant, cart
---
Podcast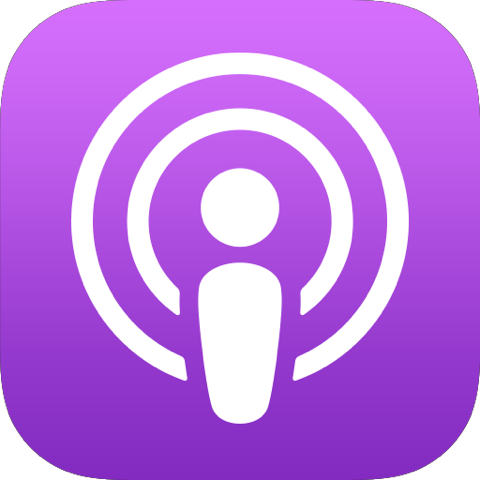 We also offer the Sunday morning teachings in the form of an audio podcast. Here is a direct link on iTunes. You can also search for "Touchstone Christian Fellowship" in your favorite podcast listening app, or paste the following address into your podcast listening app, https://touchstonecf.org/podcast.xml.
 
 
Sunday Morning Teachings
Showing most recent first.
---
Crossing Paths with Jesus, Luke 23:50-24:32 | Jeff Miles | December 3, 2017
The Rebels' Reward, Genesis 14 | Steve Bunnell | November 26, 2017
Crossing Paths with Jesus, Seven Sayings from the Cross | Jeff Miles | November 19, 2017
Crossing Paths with Jesus, John 18 | Jeff Miles | November 12, 2017
Go Make Disciples | Jeff Miles | November 5, 2017
Baptism | Jeff Miles | October 29, 2017
Crossing Paths with Jesus, John 13:1-17 | Jeff Miles | October 22, 2017
Crossing Paths with Jesus, Mark 14:1-11 | Jeff Miles | October 15, 2017
Crossing Paths with Jesus, Luke 19:1-10 | Jeff Miles | October 8, 2017
Crossing Paths with Jesus, Mark 9:14-29 | Jeff Miles | October 1, 2017
Crossing Paths with Jesus, John 8:1-11 | Jeff Miles | September 24, 2017
Crossing Paths with Jesus, Mark 10:13-31 | Jeff Miles | September 17, 2017
Crossing Paths with Jesus, Mark 12:28-34 | Jeff Miles | September 10, 2017
Crossing Paths with Jesus, Mark 7:1-23 | Jeff Miles | September 3, 2017
Crossing Paths with Jesus, John 9:1-41 | Jeff Miles | August 27, 2017
Crossing Paths with Jesus, John 3:1-21 | Jeff Miles | August 20, 2017
Crossing Paths with Jesus, Mark 5:21-43 | Jeff Miles | August 13, 2017
Crossing Paths with Jesus, Mark 5:1-20 | Jeff Miles | August 6, 2017
Crossing Paths with Jesus, John 5:1-15 | Jeff Miles | July 30, 2017
Crossing Paths with Jesus, John 4:1-42 | Jeff Miles | July 23, 2017
Crossing Paths with Jesus, Mark 2:1-12 | Jeff Miles | July 16, 2017
Crossing Paths with Jesus, Luke 5:1-11 | Jeff Miles | July 9, 2017
1 Corinthians 12, One Body | Greg Hawkins | July 2, 2017
Matthew 20:1-16, The Last Will be First | Steve Bunnell | June 25, 2017
The Spirit of Unconditional Love | Joe Gildone | June 18, 2017
---