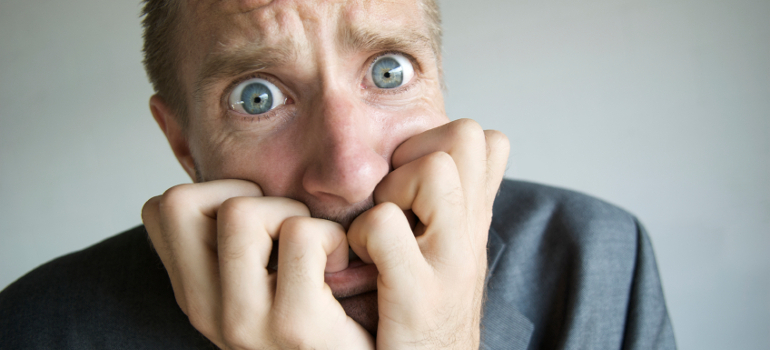 It seems like every other news headline has the word "worried" in it. A national news service recently took a poll of the top fifteen things Americans are worried about. Not surprising, the top three on the list were healthcare, the economy, and terrorism. Worry tends to be a staple of the news cycle these days, and seems to occupy a significant part of our lives.
Health officials express concerns over the effects stress is having on our health. Studies have shown that worry related stress negatively affects our physical as well as our mental health.
Worrying about things we have no control over is a futile pursuit. Jesus tells us in Matthew 6:25-27, "Therefore I tell you, do not be anxious about your life, what you will eat, or what you will drink, nor about your body, what you will put on. Is not life more than food and the body more than clothing? Look at the birds of the air: they neither sow nor reap nor gather into barns, and yet your heavenly Father feeds them. Are you not of more value than they? And which of you by being anxious can add a single hour to his span of life"
Worrying about things we have no control over, can't change anything. Jesus reminds us that our heavenly Father loves us, knows our needs, and will provide for us. Let Him be our focus, not our fears. Instead, let us walk by faith.