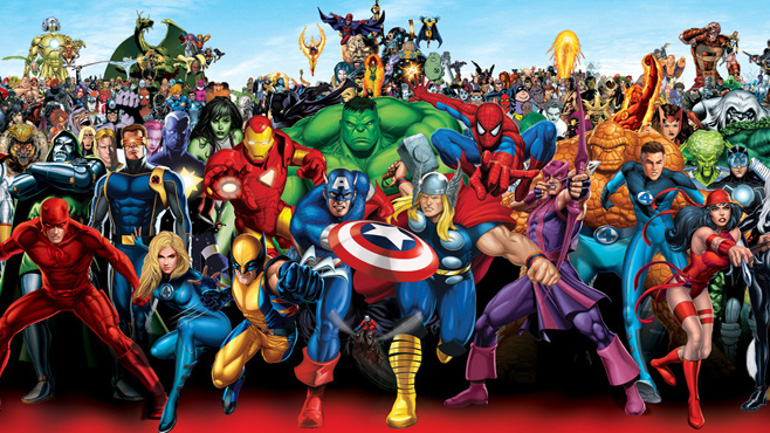 Superheroes are the rage: Ironman, Thor, Captain America, Hulk, Black Widow, Hawkeye, Superman, Batman, Spiderman, Wonder Woman, Flash, Wolverine, Storm, and dozens more. Having a super power would be super: the ability to fly, the strength of a locomotive, the speed of light, indestructible armor, dazzling tech enhancements, brightly colored tights (maybe not those).
In the midst of my super power dreaming, the Apostle Paul reminds me not to forget the most important thing to have:
If I speak in the tongues of men and of angels, but have not love, I am a noisy gong or a clanging cymbal. And if I have prophetic powers, and understand all mysteries and all knowledge, and if I have all faith, so as to remove mountains, but have not love, I am nothing. If I give away all I have, and if I deliver up my body to be burned, but have not love, I gain nothing.
(1 Corinthians 13:1-3, ESV)
The greatest of all is love.