Press On | Joe Gildone | May 22, 2022
Listen to Audio:
Bible Ref: Philippians 3
Description: Guest Speaker Joe Gildone teaches from Philippians about pressing on and not giving up.
Topics: not giving up
---
Podcast
We also offer the Sunday morning teachings in the form of an audio podcast. Here is a direct link on iTunes and here is a direct link on Spotify. You can also search for "Touchstone Christian Fellowship" in your favorite podcast listening app, or paste the following address into your podcast listening app, https://touchstonecf.org/podcast.xml.
Sunday Morning Teachings
Showing most recent first.
---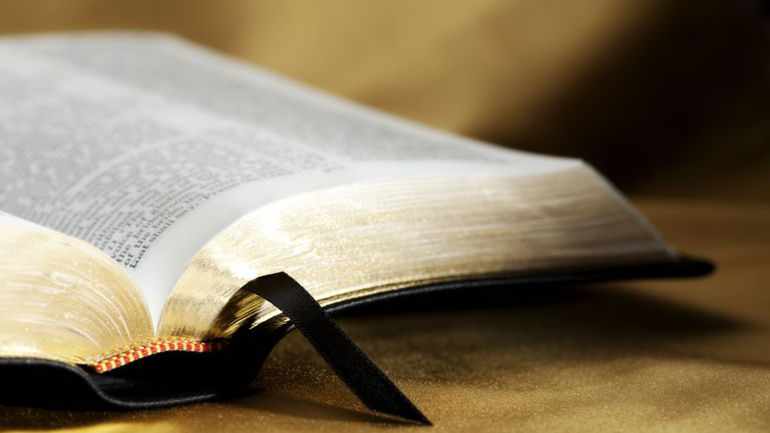 Psalm 84 | Jeff Miles | December 26, 2004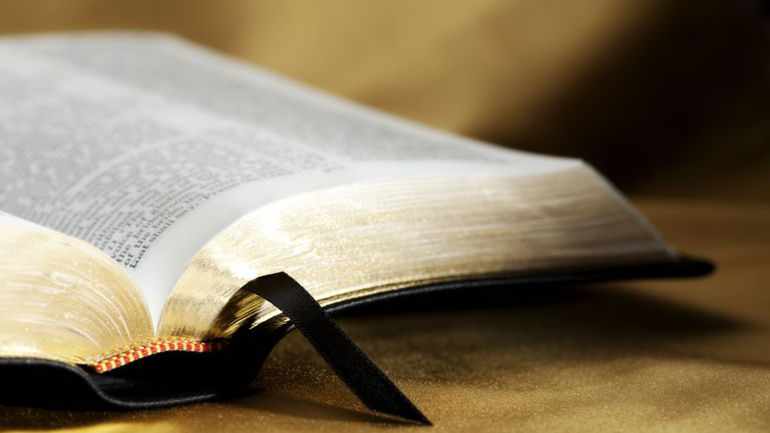 Pillars of the Church, Fellowship | Jeff Miles | October 31, 2004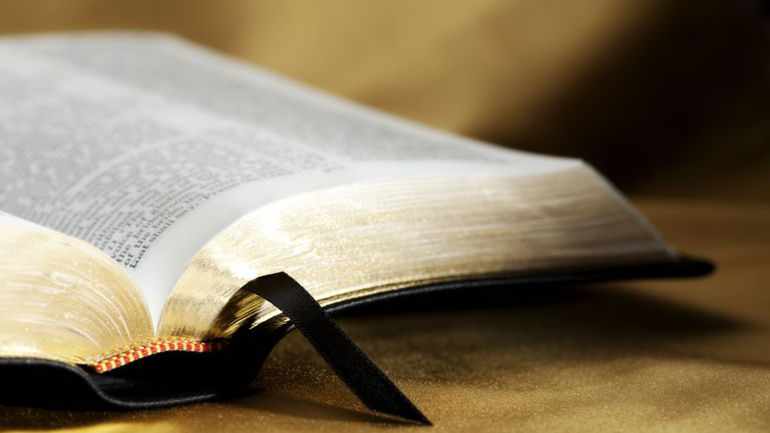 Pillars of the Church, Prayer | Jeff Miles | October 24, 2004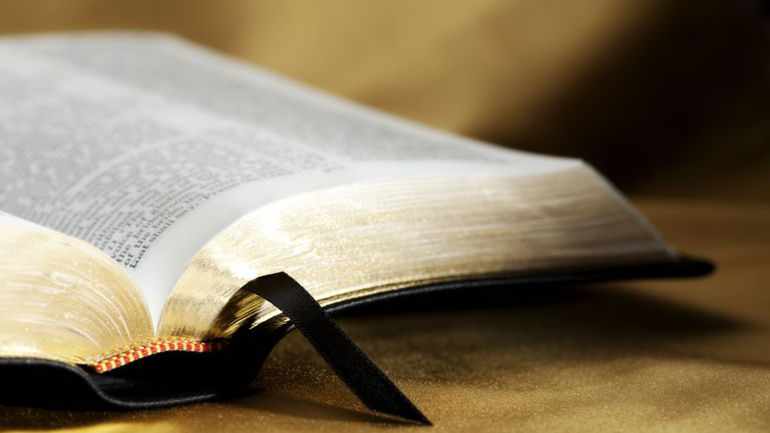 Pillars of the Church, The Word of God | Jeff Miles | October 17, 2004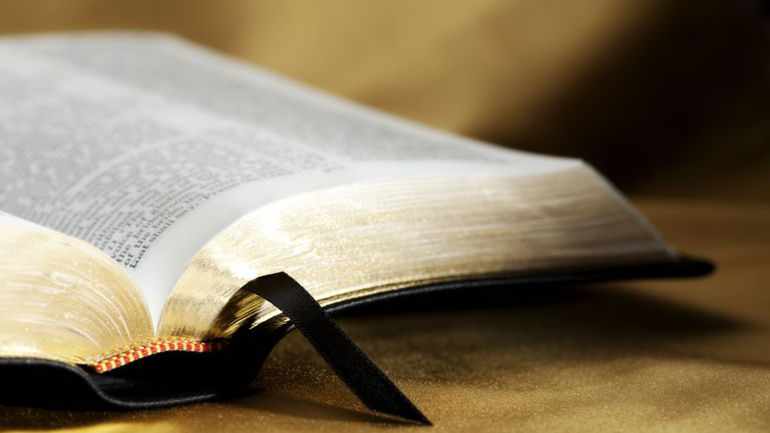 Pillars of the Church, Worship | Jeff Miles | October 10, 2004
---