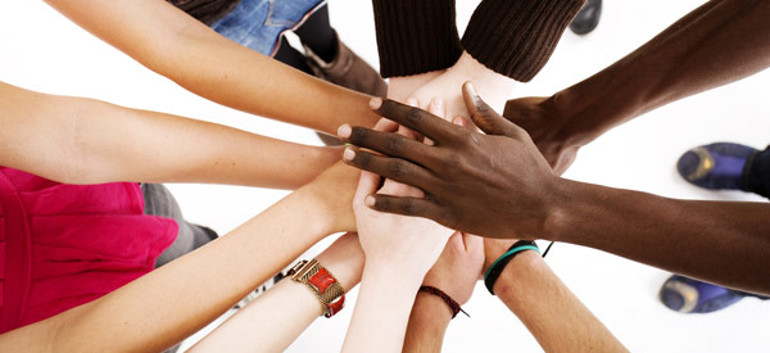 Rather, speaking the truth in love, we are to grow up in every way into him who is the head, into Christ, from whom the whole body, joined and held together by every joint with which it is equipped, when each part is working properly, makes the body grow so that it builds itself up in love. (Ephesians 4:15-16, ESV)
I was thinking the other day about our move to the new building. What will be needed before we move?  What changes will happen? How everything will need to be finely coordinated.  The new ministry opportunities we will now have. It's exciting and a tad overwhelming to think of all the different responsibilities that will come with it.
How can we as the Touchstone body help? First and foremost, we can diligently be praying. Pray for our leaders. Pray for our finances. Pray for our relationships to remain tightly held by Christ. Pray for servant hearts to be stirred into action. Pray for the building and grounds itself. Pray for the community around the new church site, etc. The prayer list goes on and on, and it is something that every person in the body of Christ can do, from any place at any time.
You can bet there will be opposition from the enemy. He will work hard to bring division, and discouragement during this time, but with our united prayers we can remain united and build each other up in love. Please join me in daily praying for our family in Christ.