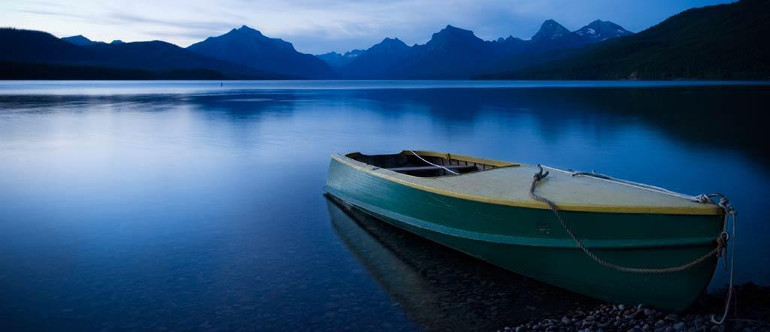 Be still, and know that I am God. (Psalm 46:10, ESV)
There it is again: Be still. I grew up in a household in which being still was equated with laziness, and laziness was a very very bad thing. Sleeping in, sitting down, watching TV, reading a book, were all things that were only to be enjoyed if absolutely every task you were assigned was completed and completed accurately.
As an adult, when does your task list end? It doesn't. There is always something that beckons for your attention. Your work. Your family. Your household maintenance. Your phone! Oh my goodness, just my phone can send me into a to do list and I don't even participate in any social media. I just feel highly compelled to be responsible with communication.
What did Jesus do? First of all, he fasted from his phone. Okay he didn't have a phone, but I bet he would have fasted from it. In Mark 1:32-34 we read, "That evening at sundown they brought to him all who were sick or oppressed by demons. And the whole city was gathered together at the door. And he healed many who were sick with various diseases, and cast out many demons."
Did you see his list? Healing sick. Casting out demons. The "whole city was gathered at the door." Are you kidding me? The whole city? That had to be exhausting.
So what did Jesus do—for reals? Keep reading in verse 35, "And rising very early in the morning, while it was still dark, he departed and went out to a desolate place, and there he prayed." Jesus took time to be still away from the lists, the people, the expectations.
Try it. Turn your phone off and let Him lead you beside still waters (Psalm 23:2). Don't DO anything. Just BE still in His presence. Your lists will wait and you just may be restored while you are there.