Matthew 26:17-30, The Last Supper | Jeff Miles | September 25, 2022
Listen to Audio:

Bible Ref: Matthew 26:17-30
Series: Matthew
Description: Pastor Jeff Miles teaches from Matthew 26 on what has come to be known as The Last Supper.
Topics: Judas, Communion, Passover, The Last Supper, Leonardo de Vinci
---
Podcast
We also offer the Sunday morning teachings in the form of an audio podcast. Here is a direct link on iTunes and here is a direct link on Spotify. You can also search for "Touchstone Christian Fellowship" in your favorite podcast listening app, or paste the following address into your podcast listening app, https://touchstonecf.org/podcast.xml.
Sunday Morning Teachings
Showing most recent first.
---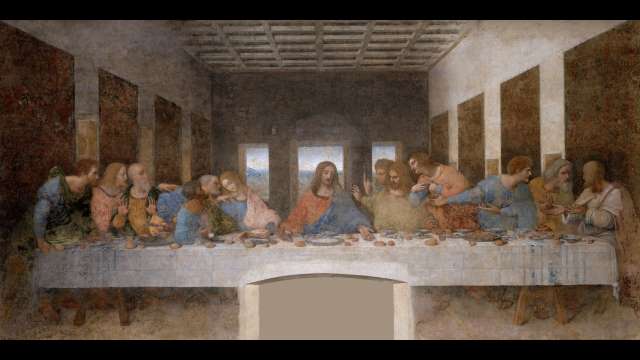 Matthew 26:17-30, The Last Supper | Jeff Miles | September 25, 2022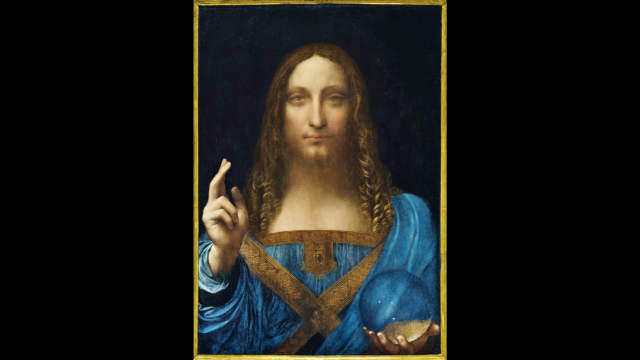 Matthew 26:1-16, What is Jesus Worth? | Jeff Miles | September 18, 2022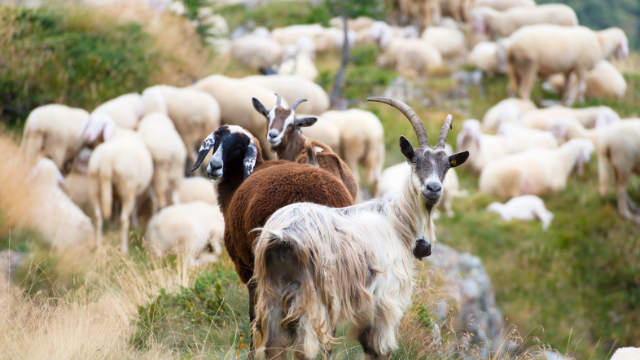 Matthew 25:31-46, Separating the Sheep and the Goats | Jeff Miles | September 11, 2022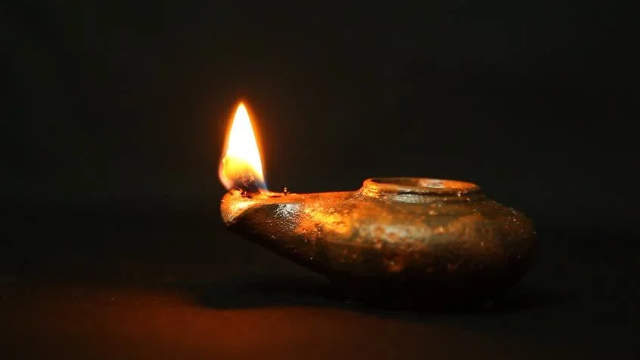 Matthew 24:45-25:30, Be Ready | Jeff Miles | September 4, 2022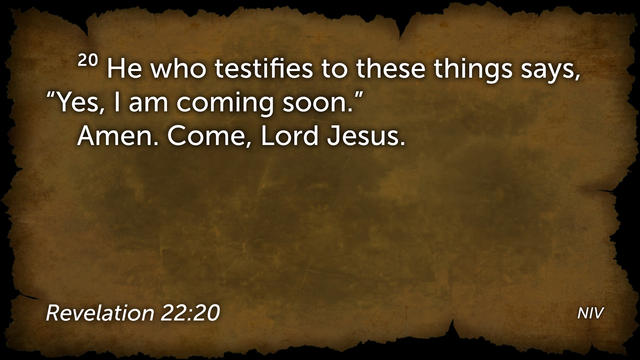 Matthew 24, The Second Coming of Jesus | Jeff Miles | August 28, 2022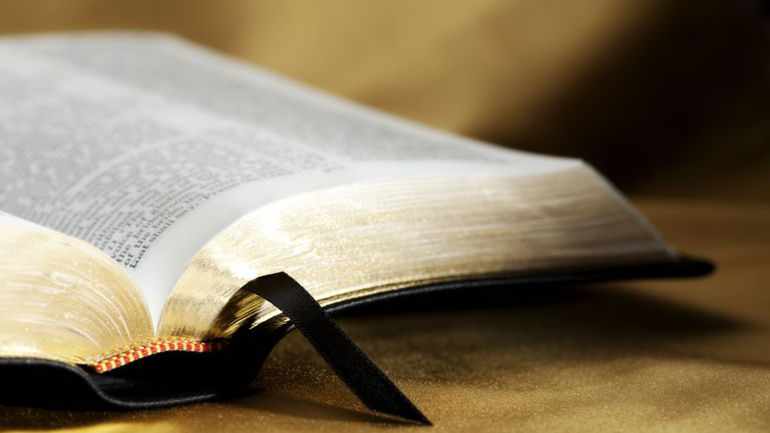 Hebrews 11:1-11, Faith/Trust | Greg Hawkins | August 21, 2022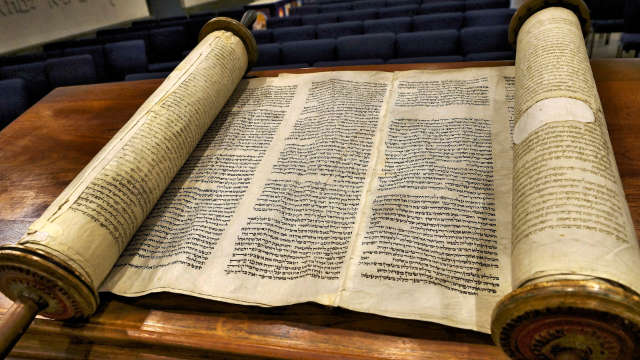 Matthew 23, Hypocrisy | Jeff Miles | August 14, 2022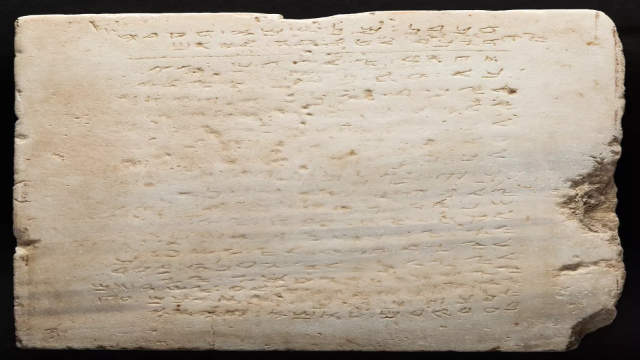 Matthew 22:34-46, The Greatest Commandment | Jeff Miles | August 7, 2022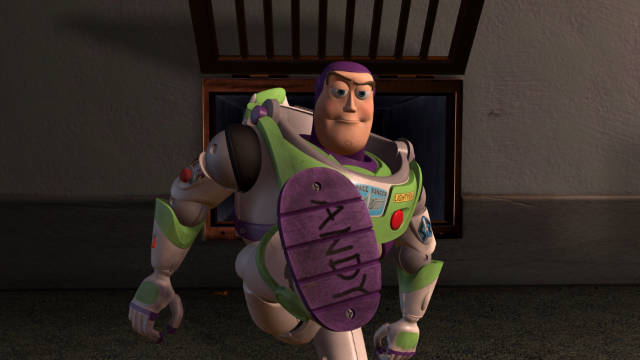 Matthew 22:15-33, The Image On You | Jeff Miles | July 31, 2022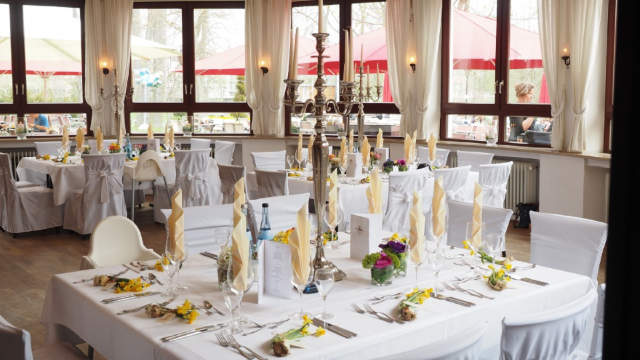 Matthew 21:8-22:14, Everyone is Invited | Jeff Miles | July 24, 2022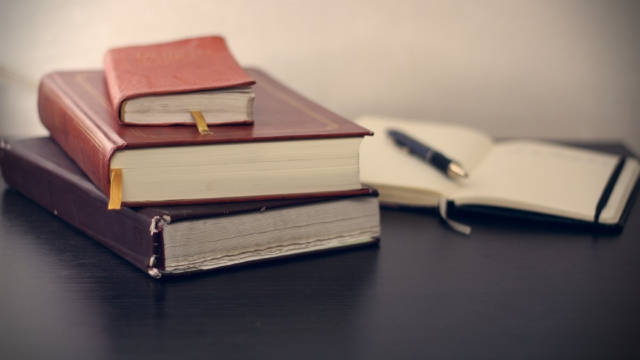 Matthew 21:18-27, Can't Judge a Book By Its Cover | Jeff Miles | July 17, 2022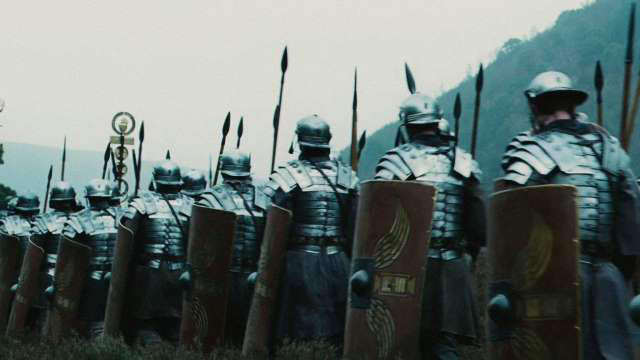 The Full Armor of God | Greg Hawkins | July 10, 2022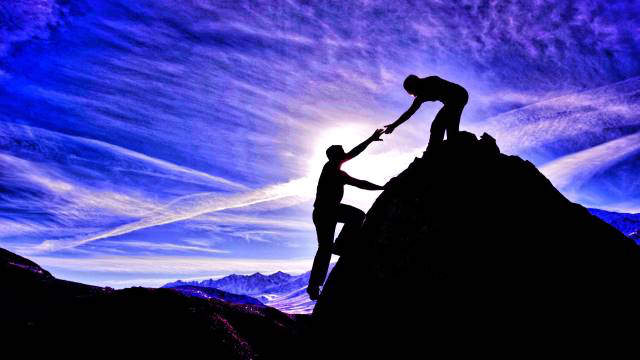 Matthew 20:17-34, Leading by Serving | Jeff Miles | July 3, 2022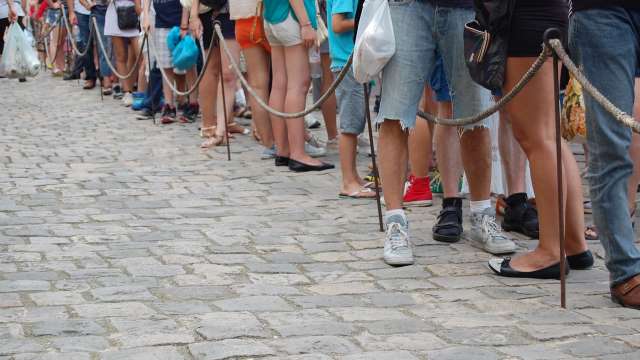 Matthew 19:27-20:16, The Last Will Be First and The First Will Be Last | Jeff Miles | June 26, 2022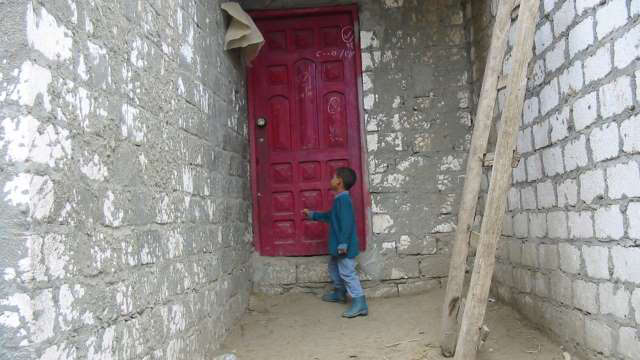 Matthew 19:13-26, What Must I Do To Get Eternal Life? | Jeff Miles | June 19, 2022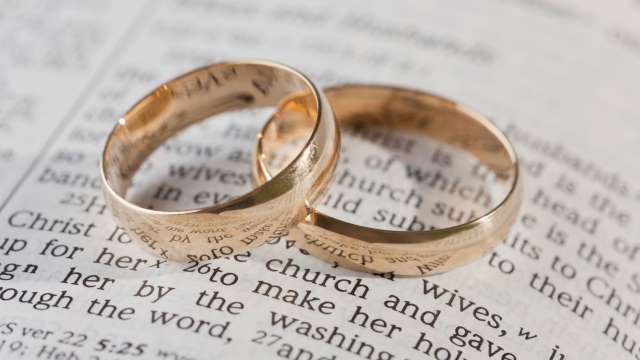 Matthew 19:1-12, Marriage and Divorce | Jeff Miles | June 12, 2022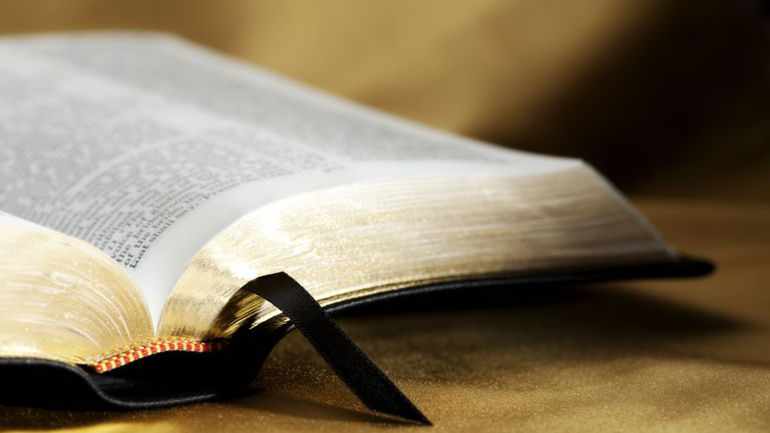 1 Thessalonians 4:16-5:11, The Coming of the Lord | Greg Hawkins | June 5, 2022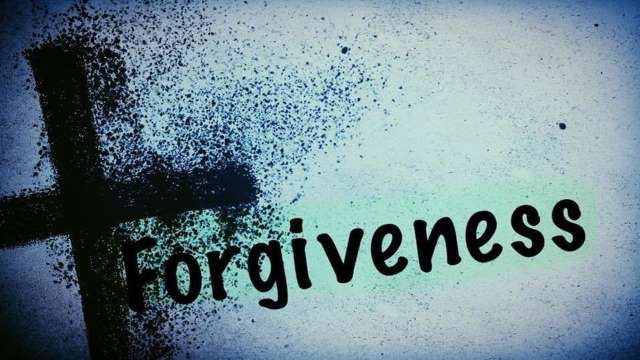 Matthew 18, Sin in Our Life | Jeff Miles | May 29, 2022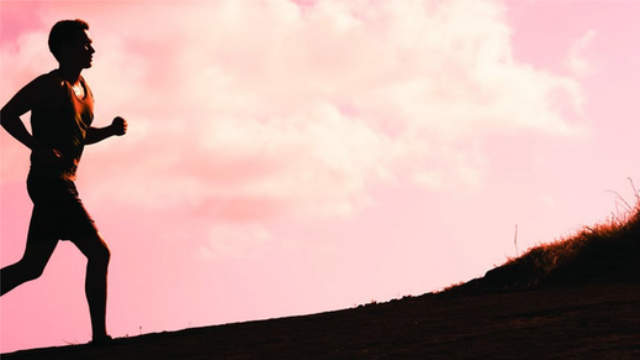 Press On | Joe Gildone | May 22, 2022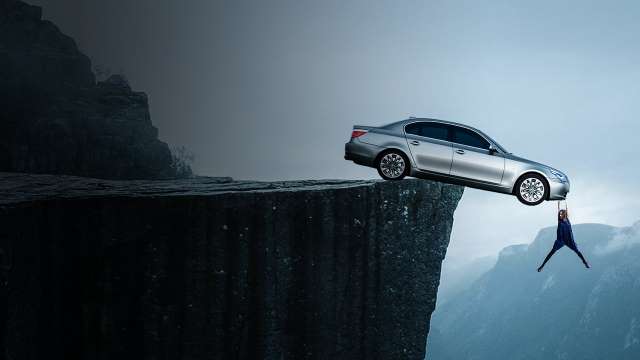 Matthew 17:14-27, In Over Their Heads | Jeff Miles | May 15, 2022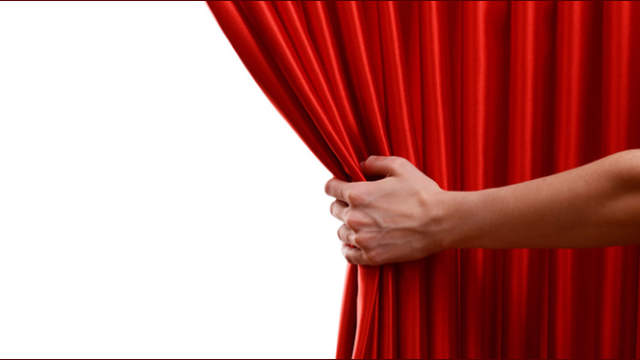 Matthew 17:1-13, Pulling Back the Curtain | Jeff Miles | May 8, 2022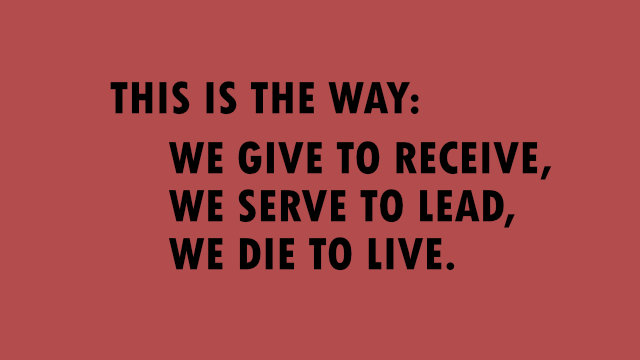 Matthew 16:24-27, This is the Way | Jeff Miles | May 1, 2022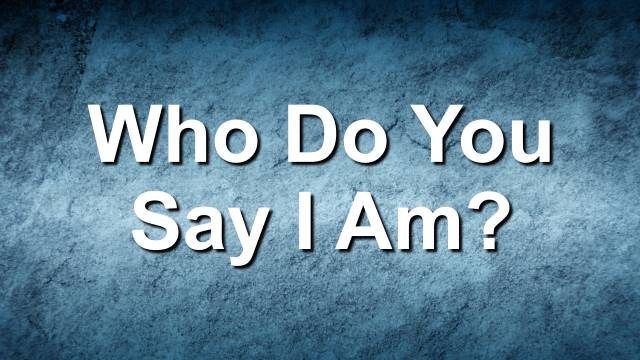 Matthew 16:1-23, Who do you say I am? | Jeff Miles | April 24, 2022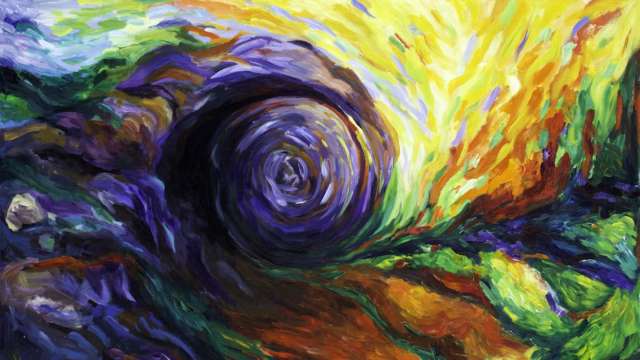 The Seven Sayings From the Cross, Easter | Jeff Miles | April 17, 2022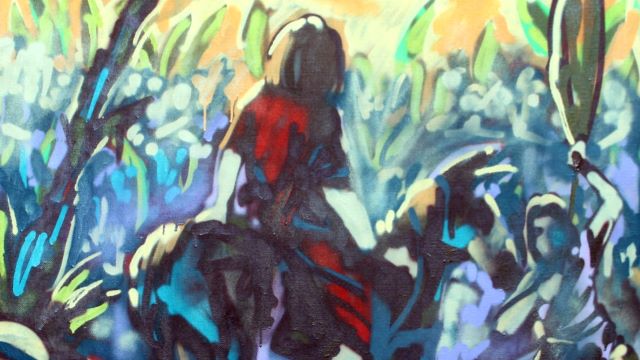 Matthew 21:1-17, The Honeymoon is Over | Jeff Miles | April 10, 2022
---