1 Samuel 13, The Lord Weighs the Heart | Jeff Miles | July 14, 2019
Listen to Audio:

Bible Ref: 1 Samuel 13
Series: 1 Samuel
Description: Pastor Jeff Miles teaches from 1 Samuel 13 and the story of Saul disobeying the Lord's command, offering up the sacrifice that only the priest was supposed to do, and the ramifications of that action.
Topics: Saul, Samuel, king, heart, obedience, love, Proverbs 21:2, Proverbs 21:3
---
Podcast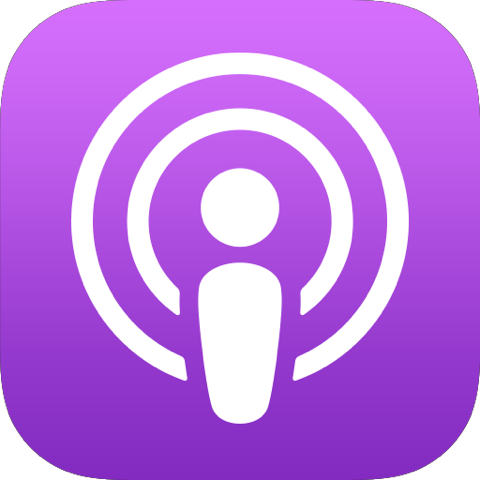 We also offer the Sunday morning teachings in the form of an audio podcast. Here is a direct link on iTunes. You can also search for "Touchstone Christian Fellowship" in your favorite podcast listening app, or paste the following address into your podcast listening app, https://touchstonecf.org/podcast.xml.
 
 
Sunday Morning Teachings
Showing most recent first.
---
1 Samuel 13, The Lord Weighs the Heart
| Jeff Miles | July 14, 2019
1 Samuel 9-12, Their King | Jeff Miles | July 7, 2019
1 Samuel 8, FOMO | Jeff Miles | June 30, 2019
1 Samuel 5-7, A Better Leader | Jeff Miles | June 23, 2019
1 Samuel 4, Sowing and Reaping | Jeff Miles | June 16, 2019
1 Samuel 1-3, An Example to Follow | Jeff Miles | June 9, 2019
Who Do You Say That I Am, Matthew 16:13-18 | Greg Hawkins | June 2, 2019
Deborah, Barak and Jael, Trusting God | Jeff Miles | May 26, 2019
Ruth 4, Redemption | Jeff Miles | May 19, 2019
Ruth 3, A Proposal | Jeff Miles | May 12, 2019
Ruth 2, Hope Begins to Emerge | Jeff Miles | May 5, 2019
Ruth 1, Pleasant to Bitter | Jeff Miles | April 28, 2019
Easter-The Seven I Am Sayings | Jeff Miles | April 21, 2019
Hypocrisy | Steve Bunnell | April 14, 2019
Opposite Day | Steve Bunnell | April 7, 2019
Who Are You | Greg Hawkins | March 31, 2019
Rahab, Grace | Jeff Miles | March 24, 2019
Hannah, Prayer | Jeff Miles | March 17, 2019
Martha and Mary, Devotion | Jeff Miles | March 10, 2019
Martha and Mary, Death | Jeff Miles | March 3, 2019
Martha and Mary, Distractions | Jeff Miles | February 24, 2019
Abigail, Peace Making | Jeff Miles | February 17, 2019
Jonah 4, A Lesson on Grace | Jeff Miles | February 10, 2019
Jonah 3, The Mulligan | Jeff Miles | February 3, 2019
Jonah 2, In the Big Fish | Jeff Miles | January 27, 2019
---