Genesis 9:18-11:9, Tower of Babel | Jeff Miles | March 18, 2018
Listen to Audio:

Bible Ref: Genesis 9:18-11:9
Series: Genesis
Description: Pastor Jeff Miles teaches from Genesis 9-11 on the Tower of Babel.
Topics: Genesis, sin, consequences, evil, tower, Babel, unicorns
---
Podcast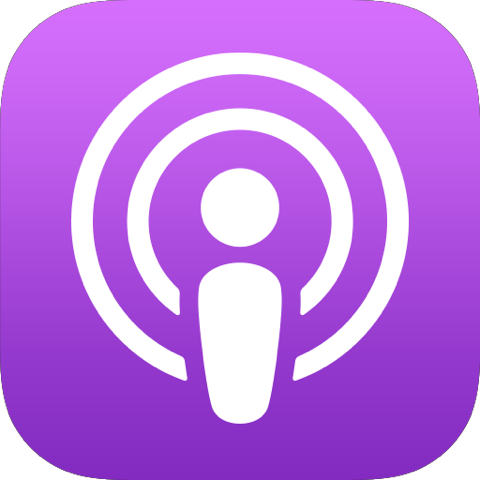 We also offer the Sunday morning teachings in the form of an iTunes audio podcast.
 
 
Sunday Morning Teachings
Showing most recent first.
---
Genesis 9:18-11:9, Tower of Babel
| Jeff Miles | March 18, 2018
Genesis 6:11-9:17, Noah–Part 2 | Jeff Miles | March 11, 2018
Genesis 6, Noah–Part 1 | Jeff Miles | March 4, 2018
Genesis 5, Walk With God | Jeff Miles | February 25, 2018
Genesis 4, Cain and Abel | Jeff Miles | February 18, 2018
Psalm 25, Truth | Greg Hawkins | February 11, 2018
Genesis 3:11-24, The Consequences | Jeff Miles | February 4, 2018
Genesis 3:1-10, The Fall | Jeff Miles | January 28, 2018
Genesis 2:4-25, Making Humans | Jeff Miles | January 21, 2018
Genesis 1:6-2:3, The Creation Story | Jeff Miles | January 14, 2018
Genesis 1:2-5, Let There Be Light | Jeff Miles | January 7, 2018
Genesis 1:1, God Created | Jeff Miles | December 31, 2017
Christmas 2017 | Jeff Miles | December 24, 2017
Crossing Paths with Jesus, Matthew 4:1-11 | Jeff Miles | December 17, 2017
Crossing Paths with Jesus, John 20:19-21:25 | Jeff Miles | December 10, 2017
Crossing Paths with Jesus, Luke 23:50-24:32 | Jeff Miles | December 3, 2017
The Rebels' Reward, Genesis 14 | Steve Bunnell | November 26, 2017
Crossing Paths with Jesus, Seven Sayings from the Cross | Jeff Miles | November 19, 2017
Crossing Paths with Jesus, John 18 | Jeff Miles | November 12, 2017
Go Make Disciples | Jeff Miles | November 5, 2017
Baptism | Jeff Miles | October 29, 2017
Crossing Paths with Jesus, John 13:1-17 | Jeff Miles | October 22, 2017
Crossing Paths with Jesus, Mark 14:1-11 | Jeff Miles | October 15, 2017
Crossing Paths with Jesus, Luke 19:1-10 | Jeff Miles | October 8, 2017
Crossing Paths with Jesus, Mark 9:14-29 | Jeff Miles | October 1, 2017
---