Genesis 23, Sarah's Passing | Jeff Miles | July 15, 2018
Listen to Audio:

Bible Ref: Genesis 23
Series: Genesis
Description: Pastor Jeff Miles teaches from Genesis 23 on the death of Sarah. He recounts Sarah's life, the pain of losing those we love, and the great hope of Heaven we have as followers of Jesus Christ.
Topics: Abraham, Sarah, heaven, death, The Last Battle, The Chronicles of Narnia, further up and further in
---
Podcast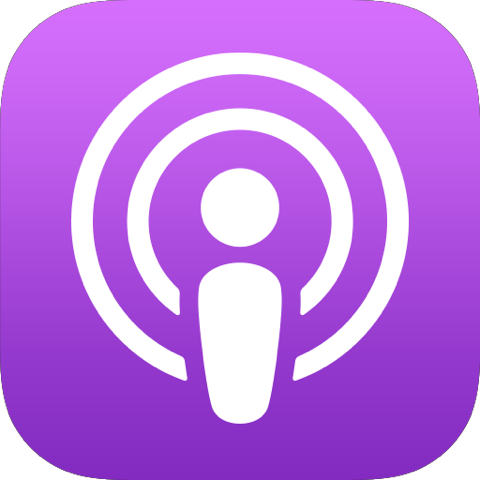 We also offer the Sunday morning teachings in the form of an iTunes audio podcast.
 
 
Sunday Morning Teachings
Showing most recent first.
---
Genesis 23, Sarah's Passing
| Jeff Miles | July 15, 2018
Genesis 22, The Lord Will Provide | Jeff Miles | July 8, 2018
Genesis 21, The Arrival and a Departure | Jeff Miles | July 1, 2018
Genesis 20, Not Again! | Jeff Miles | June 10, 2018
John 8, The Light of the World | Greg Hawkins | June 3, 2018
Genesis 19, A Compromised Life | Jeff Miles | May 27, 2018
Genesis 18, Is God Fair? | Jeff Miles | May 20, 2018
Genesis 17, The Covenant | Jeff Miles | May 13, 2018
Genesis 16, The God Who Sees Me | Jeff Miles | May 6, 2018
Genesis 15, The Oath | Jeff Miles | April 29, 2018
Genesis 13:5-14:24, Live For The Promise | Jeff Miles | April 22, 2018
Genesis 12:10-13:4, Stepping In It | Jeff Miles | April 15, 2018
Genesis 11:10-12:9, Tents and Altars | Jeff Miles | April 8, 2018
Easter 2018–The First Sign | Jeff Miles | April 1, 2018
Genesis 9:18-11:9, Tower of Babel | Jeff Miles | March 18, 2018
Genesis 6:11-9:17, Noah–Part 2 | Jeff Miles | March 11, 2018
Genesis 6, Noah–Part 1 | Jeff Miles | March 4, 2018
Genesis 5, Walk With God | Jeff Miles | February 25, 2018
Genesis 4, Cain and Abel | Jeff Miles | February 18, 2018
Psalm 25, Truth | Greg Hawkins | February 11, 2018
Genesis 3:11-24, The Consequences | Jeff Miles | February 4, 2018
Genesis 3:1-10, The Fall | Jeff Miles | January 28, 2018
Genesis 2:4-25, Making Humans | Jeff Miles | January 21, 2018
Genesis 1:6-2:3, The Creation Story | Jeff Miles | January 14, 2018
Genesis 1:2-5, Let There Be Light | Jeff Miles | January 7, 2018
---