Jonah 1:4-17, Running From God | Jeff Miles | January 20, 2019
Listen to Audio:

Bible Ref: Jonah 1:4-17
Series: Jonah
Description: Pastor Jeff Miles teaches from Jonah 1:4-17. Jonah runs from God, determined to not do what God has told him to do. God is more determined than Jonah though.
Topics: Jonah, Nineveh, mission, mercy, forgiveness, rebellion, disobedience, storms
---
Podcast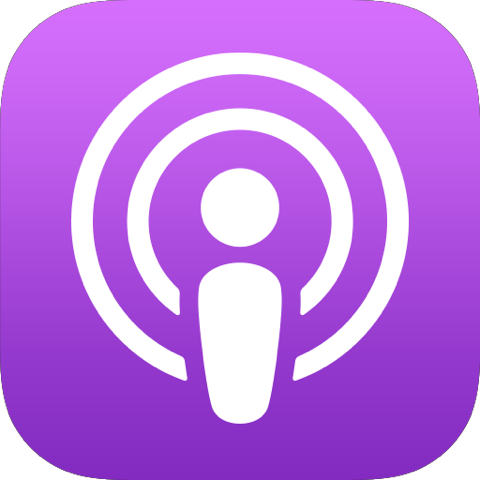 We also offer the Sunday morning teachings in the form of an iTunes audio podcast.
 
 
Sunday Morning Teachings
Showing most recent first.
---
Jonah 1:4-17, Running From God
| Jeff Miles | January 20, 2019
Jonah 1:1-3, I'm Not Going! | Jeff Miles | January 13, 2019
Genesis 50, All Things Work for the Good | Jeff Miles | January 6, 2019
Genesis 49, Jacob's Final Words to His Sons | Jeff Miles | December 30, 2018
The Prince of Peace | Jeff Miles | December 23, 2018
Genesis 47-48, Jacob and Joseph | Jeff Miles | December 16, 2018
Genesis 46, Never Will I Leave You | Jeff Miles | December 9, 2018
Genesis 43-45, The Reveal | Jeff Miles | December 2, 2018
Preparing for Christmas | Steve Bunnell | November 25, 2018
Genesis 41-42, God's Plan Begins to Unfold | Jeff Miles | November 18, 2018
Genesis 40, Please Stand By | Jeff Miles | November 11, 2018
Genesis 39, Joseph with Potiphar | Jeff Miles | November 4, 2018
Genesis 38, It's Complicated | Jeff Miles | October 28, 2018
Genesis 37, Joseph is Sold | Jeff Miles | October 21, 2018
Genesis 35, A Life with God | Jeff Miles | October 14, 2018
Genesis 34, A Disturbing Story | Jeff Miles | October 7, 2018
Genesis 33, Forgiveness and Reconciliation | Jeff Miles | September 30, 2018
Genesis 32, Jacob vs Yahweh | Jeff Miles | September 23, 2018
Genesis 30 and 31, Jealousy | Jeff Miles | September 16, 2018
Genesis 29, Jacob Gets Married | Jeff Miles | September 9, 2018
Genesis 28, Stairway to Heaven | Jeff Miles | September 2, 2018
Genesis 27, God Wins | Jeff Miles | August 26, 2018
Genesis 26, Like Father Like Son | Jeff Miles | August 19, 2018
Genesis 25, Live for the Promise | Jeff Miles | August 12, 2018
Genesis 24, Finding Rebekah | Jeff Miles | August 5, 2018
---