Join us for worship, Sundays, at 10:00 am
Thinking about checking us out? Here is some helpful information for your first visit.
Find out what is happening in and around the church.
Did you miss a Sunday morning? Want to binge-watch a teaching series? How about checking out a feature video or article?
SUNDAY MORNING:
June 28, 2015
Acts 5:12-42, Staying on Mission
Jeff Miles
FROM THE RADIO:
July 2, 2015 - Proverbs 4
July 1, 2015 - Proverbs 3
June 30, 2015 - Proverbs 2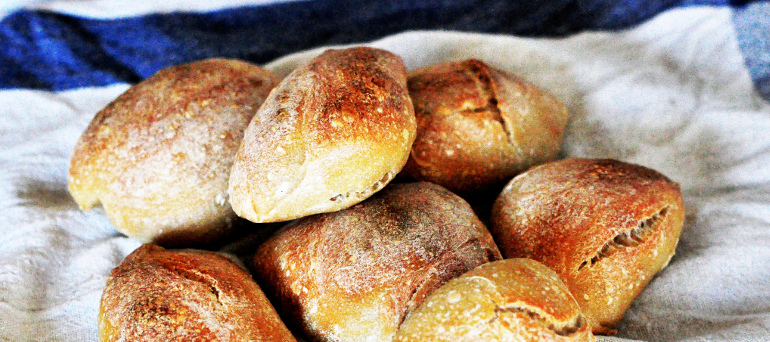 Just before Jesus began his public ministry, he went out into the desert wilderness where he fasted for 40 days. While there, he was tempted by the devil with a variety of come-ons—the devil hoping to de-rail Jesus' mission (Matthew 4:1-11).
The devil said to Jesus, "If you are the Son of God, tell these stones to become bread" (v3). Jesus was obviously very hungry after fasting for so long. Refusing to make food to feed himself from the stones lying next to him would have been difficult enough. But there was also the much larger temptation being presented to him: to create food enough for everyone, removing hunger from the entire planet. Continue reading →