Join us for worship, Sundays, at 10:00 am
Thinking about checking us out? Here is some helpful information for your first visit.
Find out what is happening in and around the church.
Did you miss a Sunday morning? Want to binge-watch a teaching series? How about checking out a feature video or article?
SUNDAY MORNING:
January 18, 2015
Mark 14:1-11, What is He Worth?
Jeff Miles
FROM THE RADIO:
January 29, 2015 - Hebrews 11:32, Part 6
January 28, 2015 - Hebrews 11:32, Part 5
January 27, 2015 - Hebrews 11:32, Part 4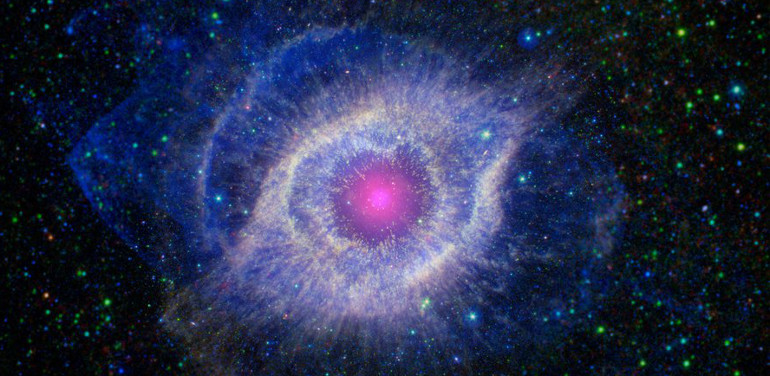 I tend to forget who God really is. When I think of God, the first thing that comes to mind is a really big human. What I don't always remember is how truly great He is.
The other day after a Bible study, I was reflecting on what I had learned. The topic of the Bible study had something to do with the end of time and Jesus coming back. My mind wandered and wandered, and I came up with so many questions that I couldn't help but do some research. Continue reading →